The Complete CrockPET Diet Kit - Holistic Natural Dog Food
Regular price
$206.84 USD
Regular price
Sale price
$206.84 USD
Unit price
per
Sale
Sold out
View full details
Prioritize your pet's well-being with The Complete CrockPET Diet Kit - Holistic Natural Dog Food. This resource is ideal for pet owners who desire a long, healthy life for their furry companions—offering an ultimate CrockPET Diet® that is formulated by dr Ruth Roberts and packed with all the nutrients your dog. By utilizing The Original CrockPET Diet® and the kit's supplements, you can provide your pet with delectable and nutritionally adequate meals. When you purchase this starter kit, you'll get everything you need to provide your pet with a healthy, balanced, delicious meal they will love. Here's all you can get from this kit:
Holistic Total Body Support Multivitamin for Cats and Dogs

(150-day supply): This multivitamin is specifically formulated to provide cats and dogs with all the vitamins, minerals, and fatty acids they need for optimal health and nutrition.

Calcium Citrate (calcium supplement)

: This supplement promotes strong bones and teeth, improves muscle function, and provides nearly a year's supply.

Now Pure Powder - Organic Kelp for Healthy Pet's Thyroid

: This powder is packed with iodine, a vital nutrient for maintaining healthy thyroid function.

The Original CrockPET Diet e-book

: With this e-book, you can access tasty and easy-to-make recipes featuring fresh, locally sourced ingredients, perfect for even the pickiest eaters. It includes recipes for both cats and dogs and keto versions.

Cooking videos: Follow Dr. Ruth's step-by-step cooking videos to prepare delicious meals for your pet that they'll love.

Recipe templates: Use these templates to customize fresh, homemade pet meals based on your pet's dietary requirements and preferences.
*(Does not include slow cooker)
If you're a pet parent who wants the best for your dog, then the Complete CrockPET Diet Kit answers your prayers! Here's why this kit is an absolute game-changer:
Healthy and balanced meals: Our carefully selected supplements, vitamins, and organic coconut oil, combined with our nutritious CrockPET recipes, provide a complete and balanced diet for your pet, ensuring they receive all the essential nutrients they need to thrive.

Mouth-watering recipes: Our e-book contains easy-to-follow recipes that will have your pet's tail wagging with delight! These recipes are so delicious that even the fussiest eaters won't be able to resist them. And the best part? You can easily customize each recipe to suit your pet's taste buds!

Affordable: We understand that caring for your pet's health can be costly, so we've bundled all these incredible resources together at a price that will keep you from breaking. Now, you can provide your pet with the best nutrition without breaking the bank!
But wait, there's more! Purchase the kit today and prepare for some fantastic bonuses to take your dog's health to the next level! We offer many incredible resources to help you keep your furry friend feeling their absolute best. Here's what you can look forward to:
Introduction to Gut Health Guide: We understand your dog's digestive health is essential, so we include this guide with your purchase. You'll discover about optimizing your pet's gut health for better digestion and uncover little-known truths about their dietary needs.

Aging Well and Preventing Disease Guide: As a pet parent, you want your furry companion to live a long and healthy life. We're excited to offer this guide from Dr. Ruth, filled with years of experience and knowledge to help you identify and prevent injury and disease in your pets. With these at-home tips, you can save thousands in emergency vet visits and keep your pet feeling its best.
Don't wait any longer to prioritize your dog's health and happiness – get the Original CrockPET Diet Kit today!
Standard Shipping 3-5 business days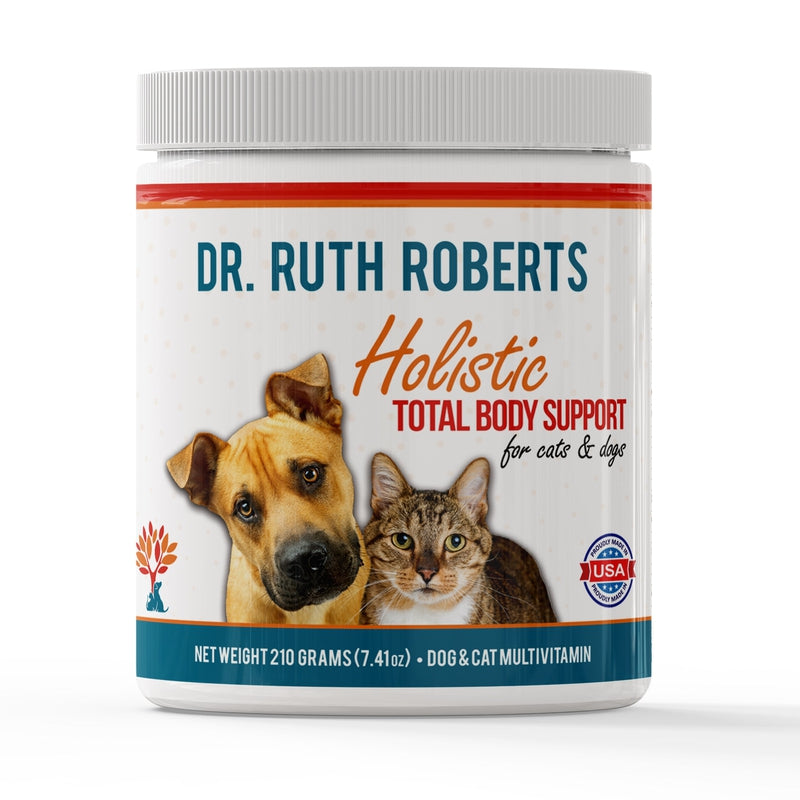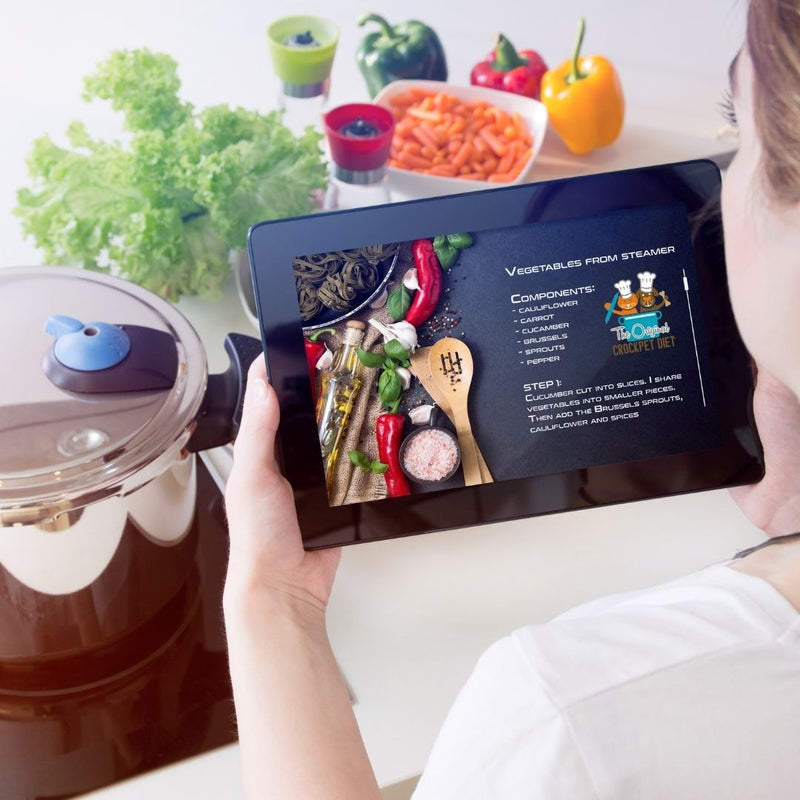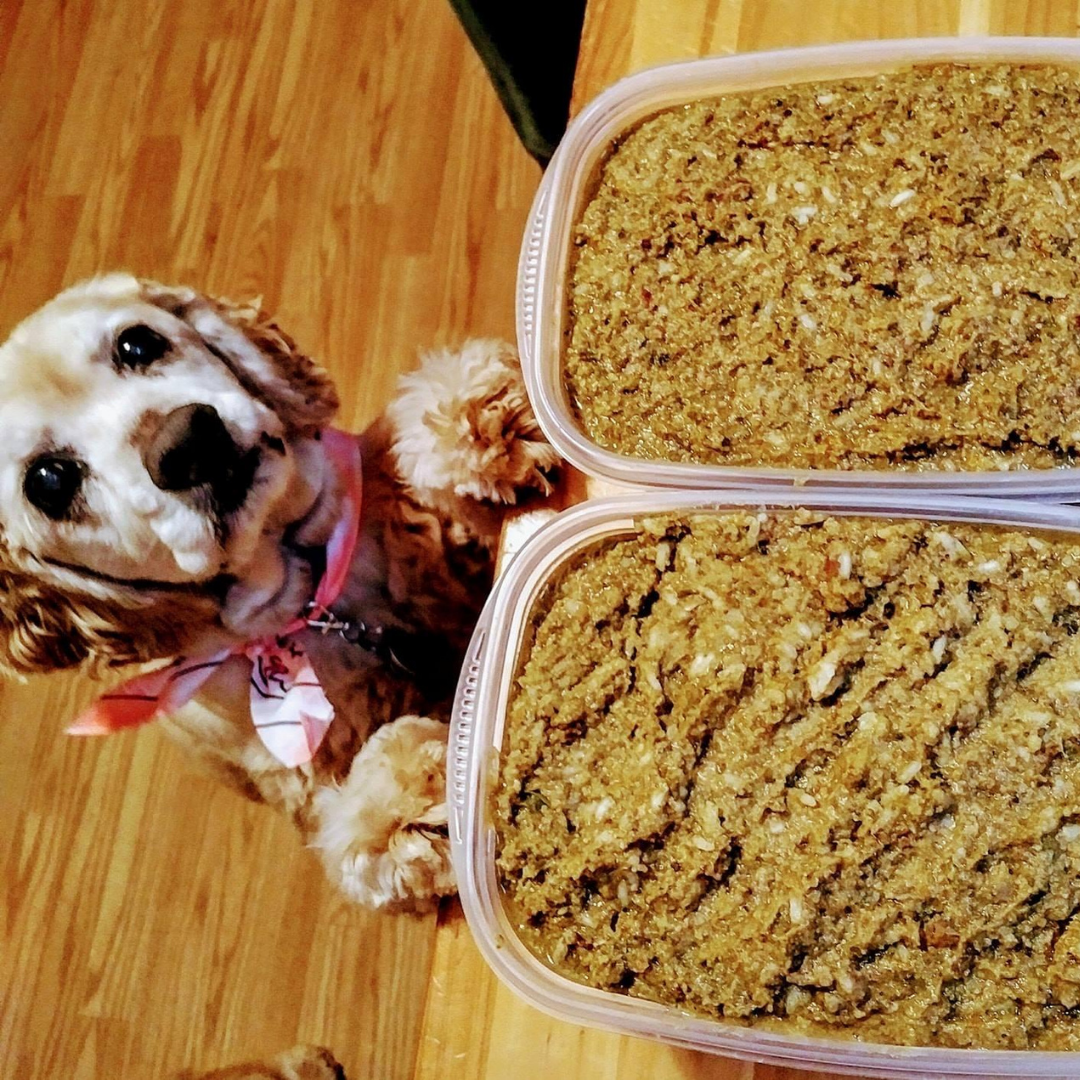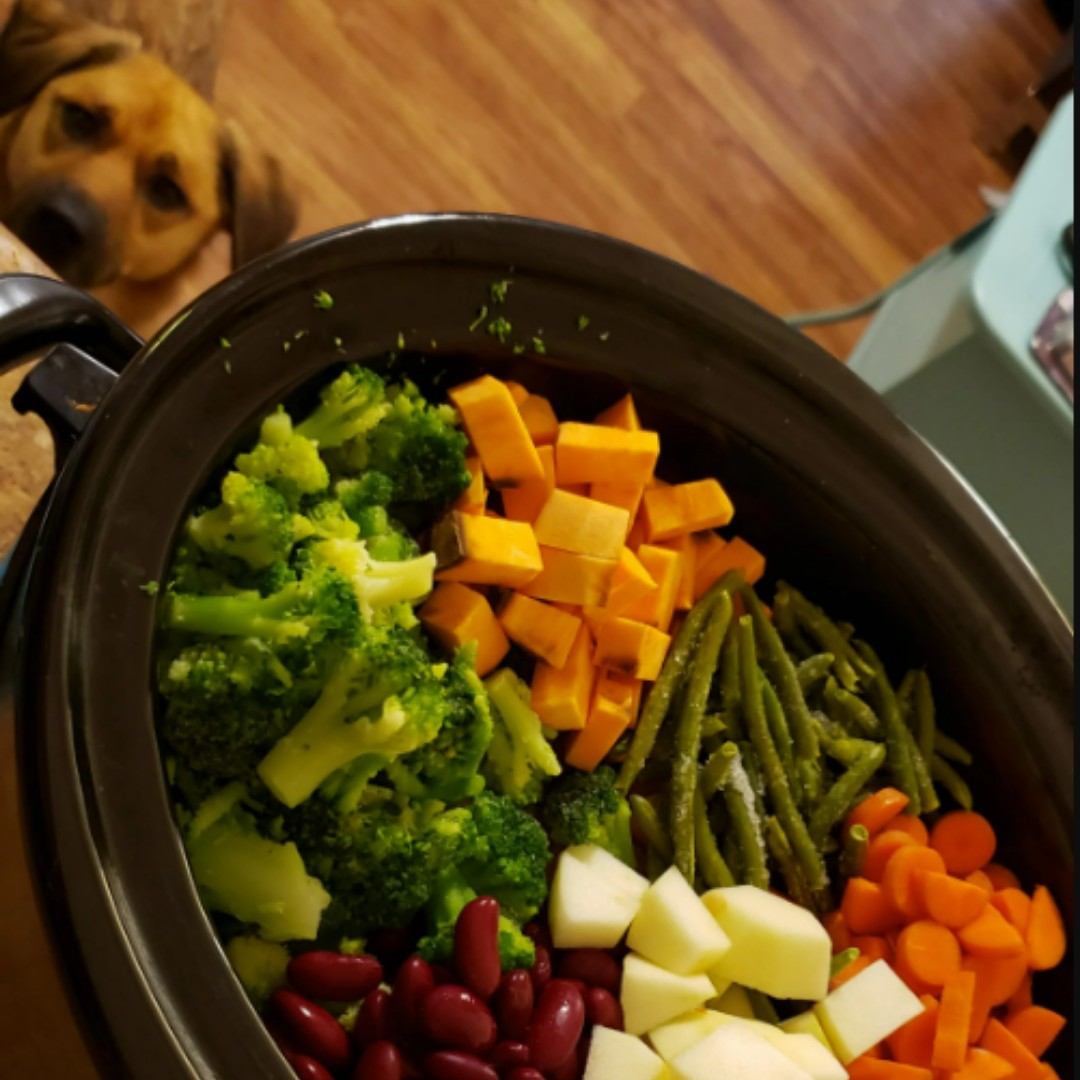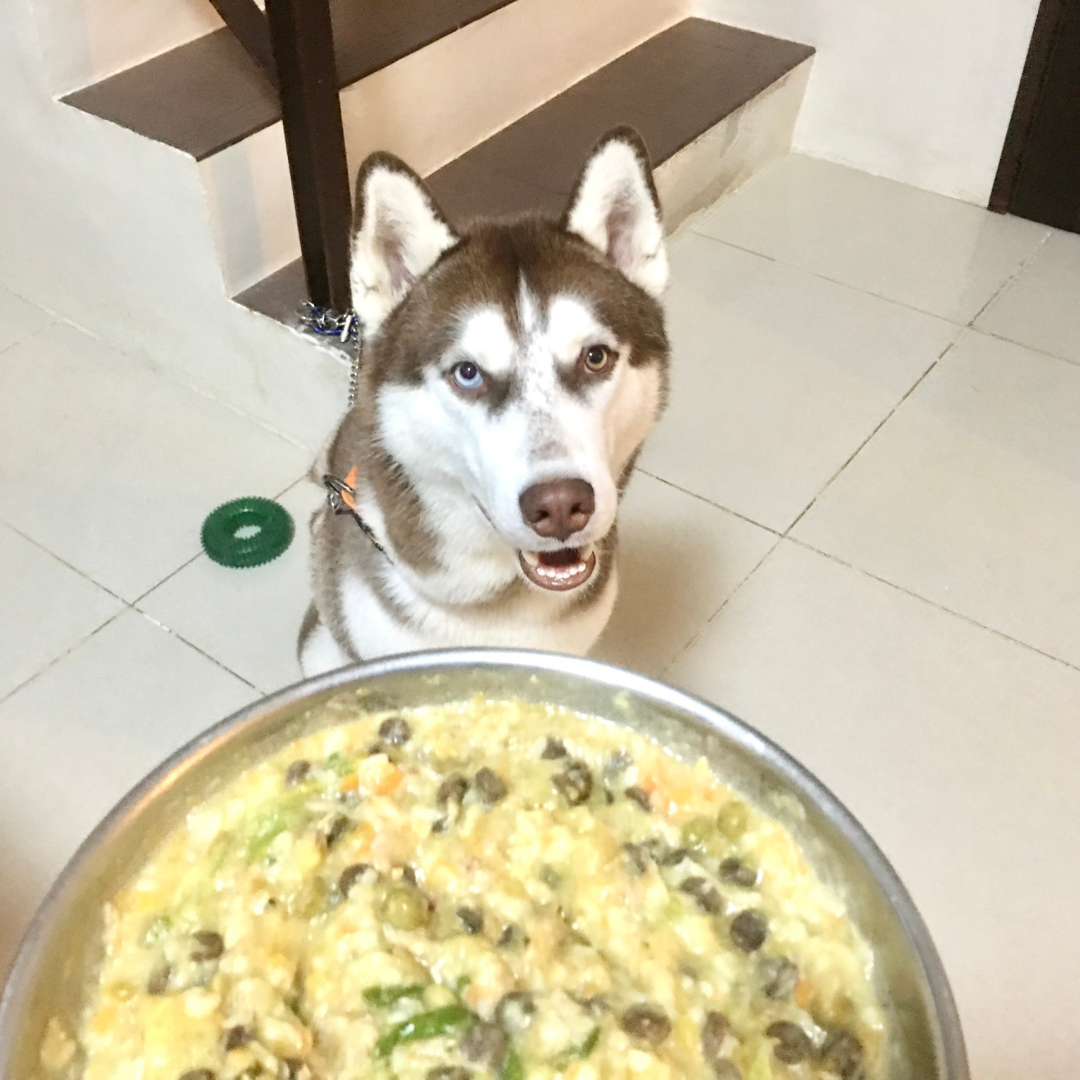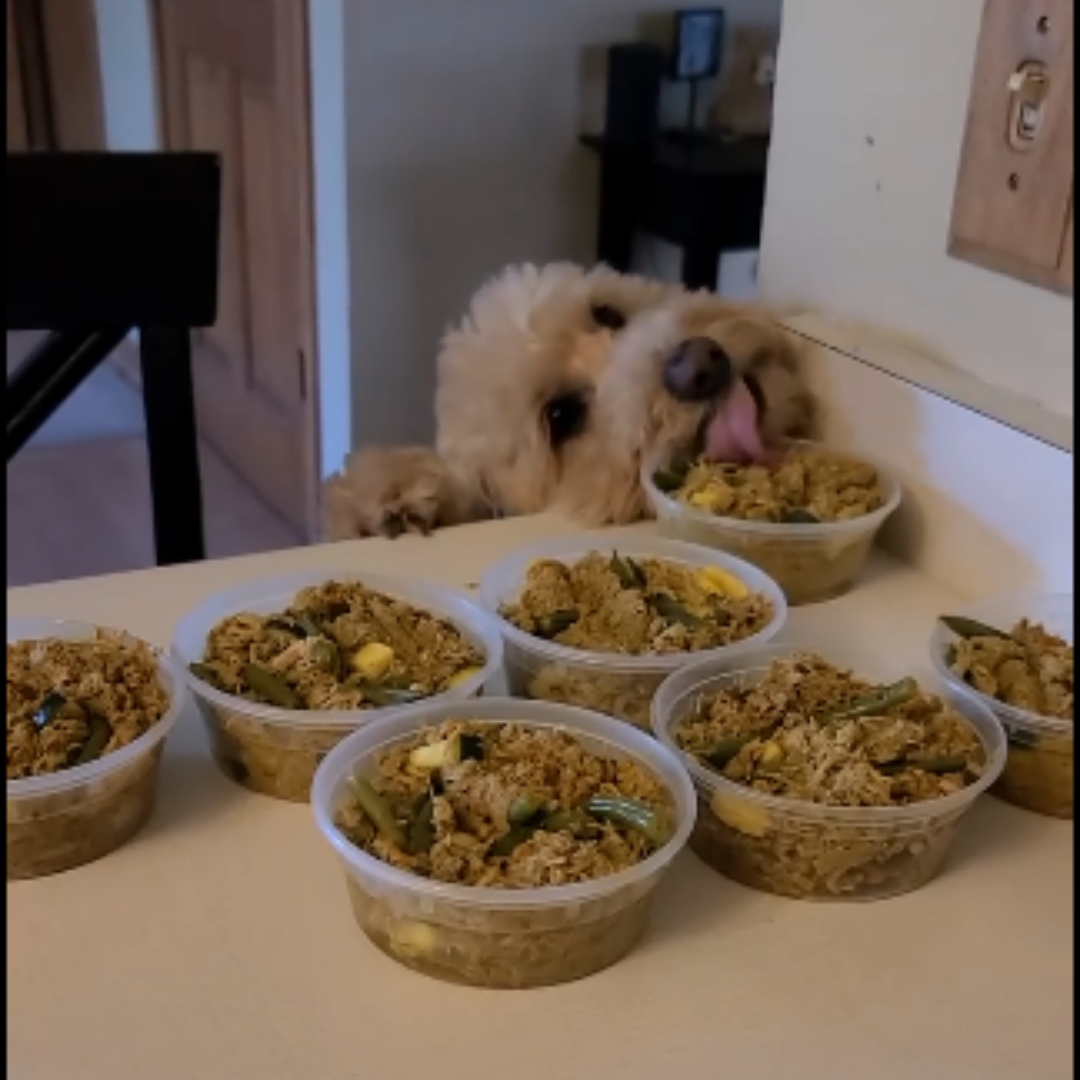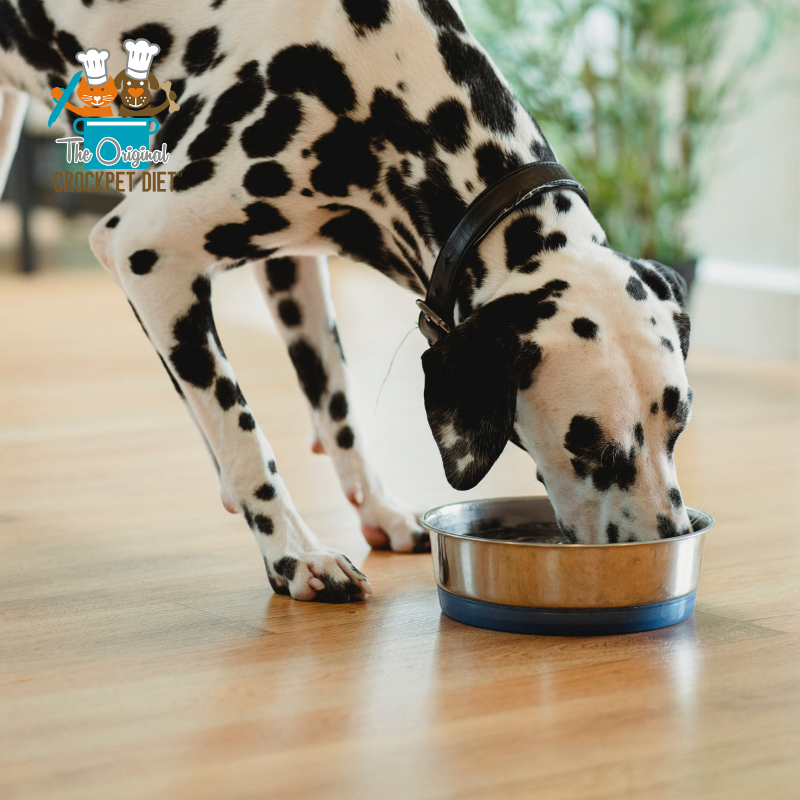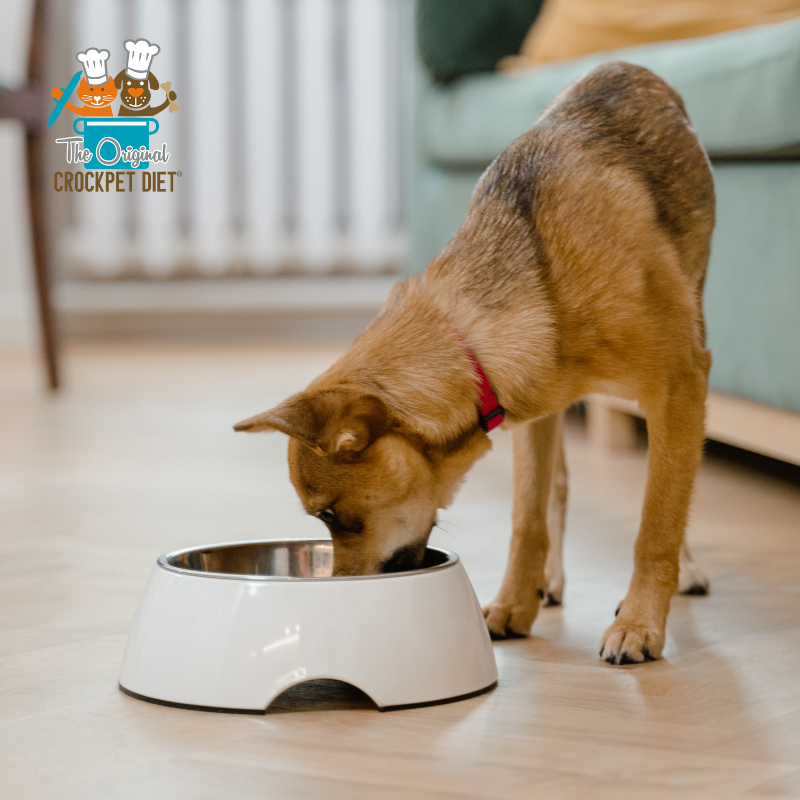 Customer Reviews
Write a Review
Ask a Question
Great recipe and products.
Great recipe and products.
05/09/2020
Dr. Ruth Roberts
Happy Customer
Great products for my pups!
05/02/2020
Dr. Ruth Roberts
Happy to know the products are helping a lot!
Great vitamins for the pups!
Great vitamins for the pups! Just add to their food and keeps them healthy!
06/07/2019
Dr. Ruth Roberts
So glad they are enjoying it!!