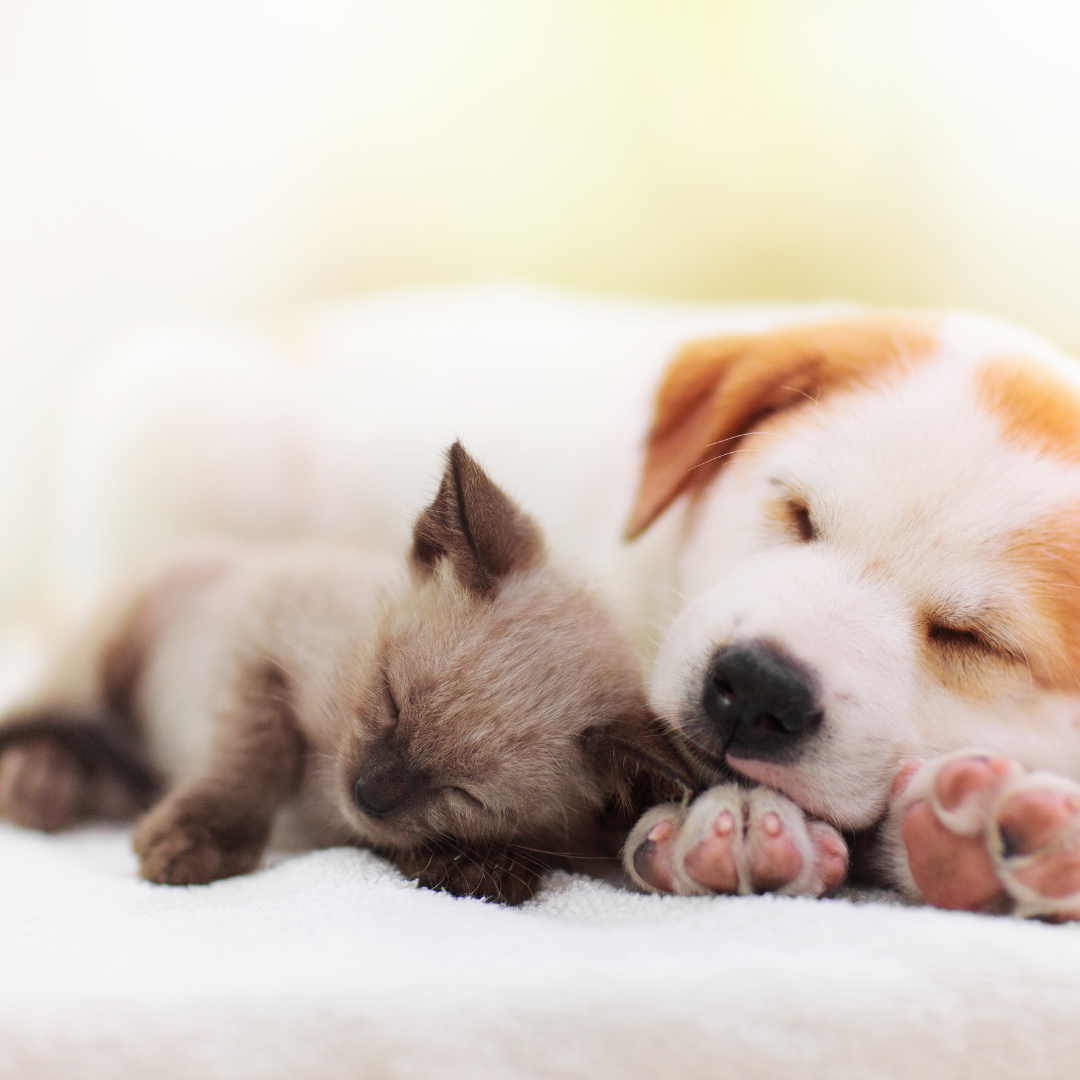 Keep My Pet Healthy Protocol
An ounce of prevention is worth a pound of cure. Staying healthy takes effort, and when your pet is healthy this protocol is simply part of the daily routine. Eat, Move, Meditate, Reduce Inflammation, & Keep The Gut Healthy.
This collection of supplements to keep your pets healthy empower pet owners to care for their animals in the same way they care for themselves.
Download Keep My Pet Healthy Brochure
The Original Crockpet Diet
Discover how to improve your pet's digestion and immunity with this crash course that reveals little-known facts about your dog or cat's dietary needs.
The Original CrockPet Diet is highly customizable and can be tailored to fit your pet's health needs and even their preferences.  
Get The Recipe Now
Your Pet's Best Health Starts In A Bowl
Enhance your dog or cat's health with essential supplements and vitamins that counteract diseases, so that you can enjoy your time with your pet.
We have the incredible capacity to influence the health of our pets if we provide them with the correct nourishment.
While this is not a one-size-fits-all list, it does address some of the most common holistic pet care needs. 
If you need help with selecting products for specific conditions, please don't hesitate to contact us via call/text at +213 394 2923 / email drruthroberts@drruthroberts.com