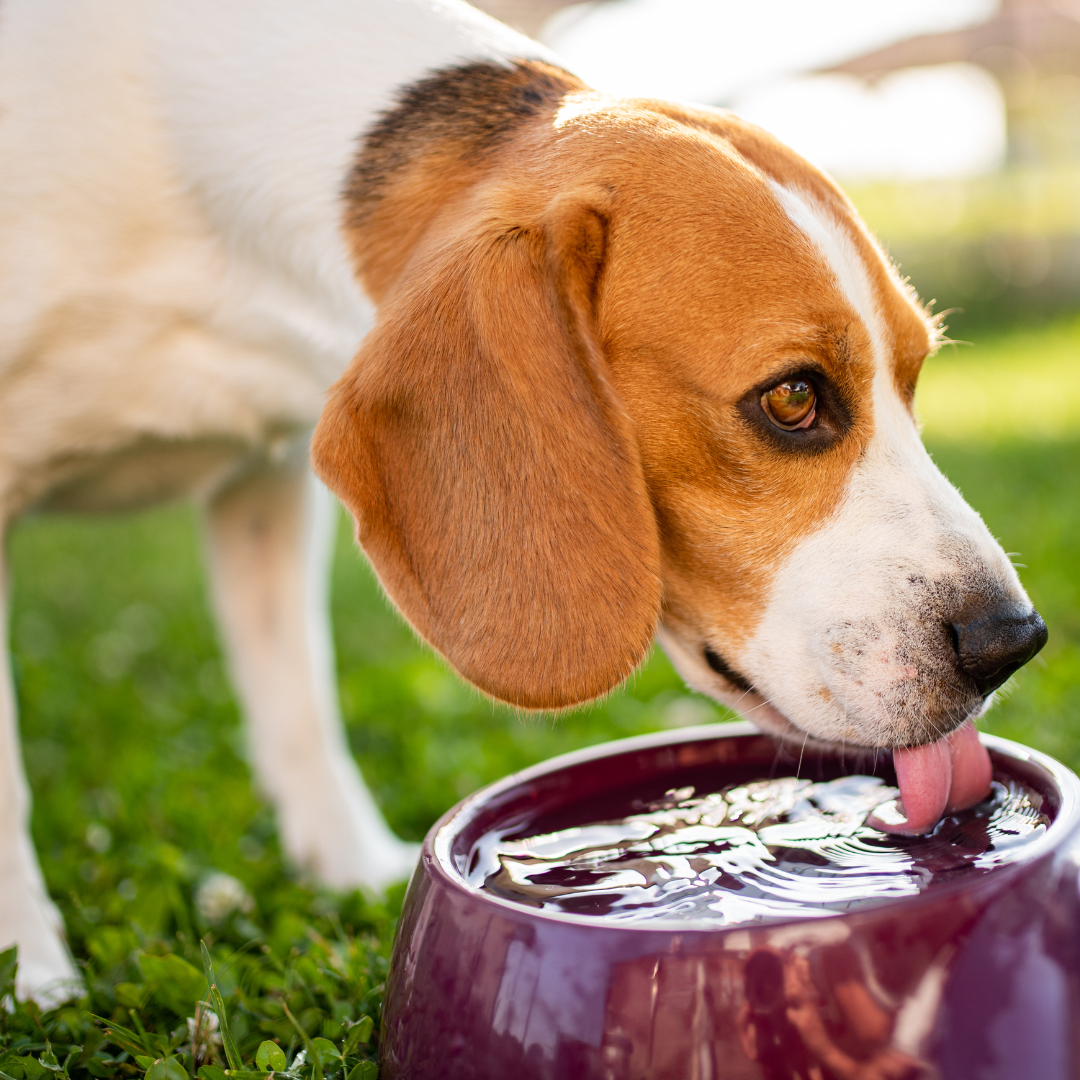 Kidney Support Protocol
Kidney Enzyme elevation is very common, but most vets tell you your pet is in kidney failure. Advanced Kidney Disease is heartbreaking, but there are so many easy methods to slow the worsening of Kidney Disease. 
Download Kidney Brochure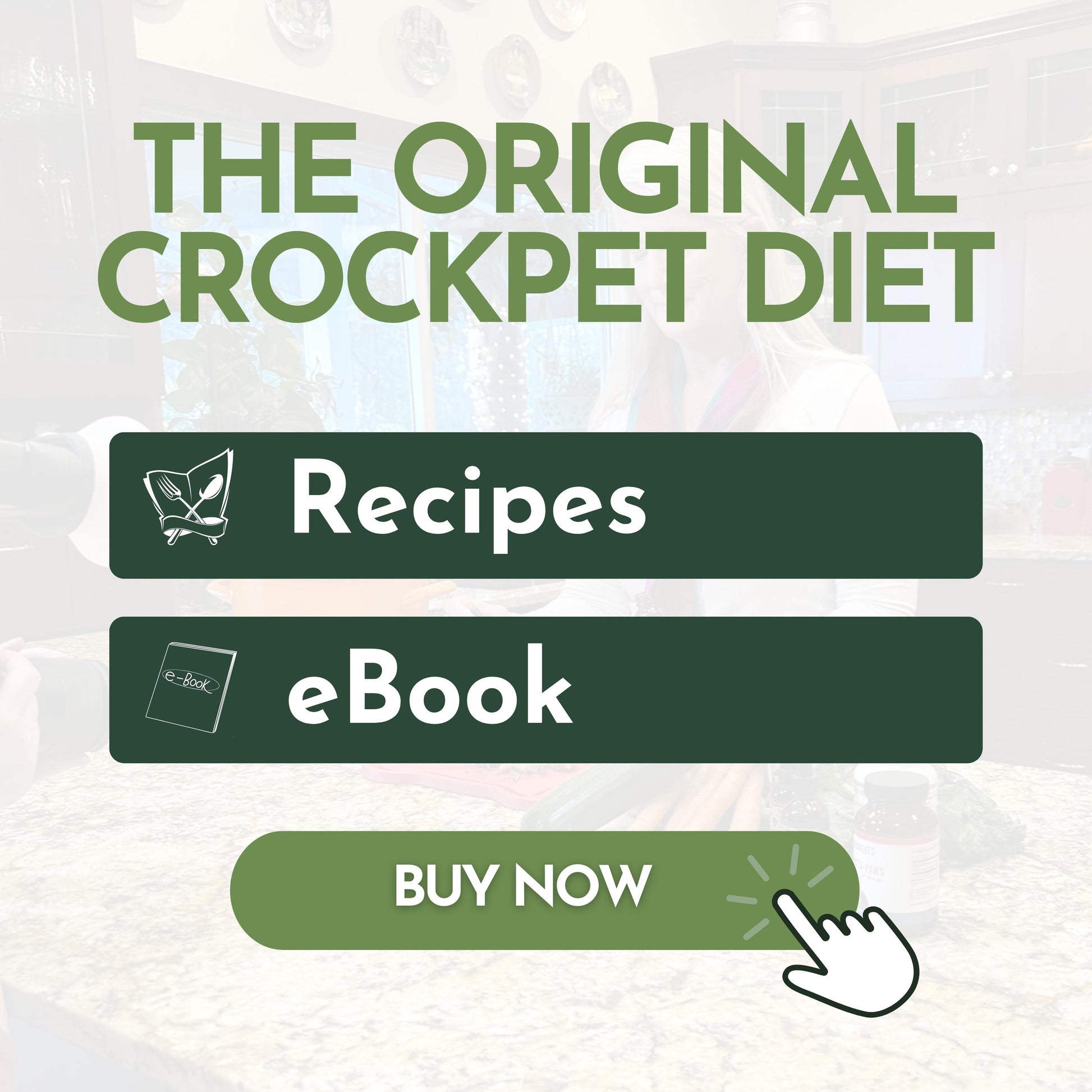 The Original Crockpet Diet™ Ebook and Recipes
Regular price
$97.00 USD
Sale price
$49.00 USD
Unit price
per
Sale
Sold out
Share
View full details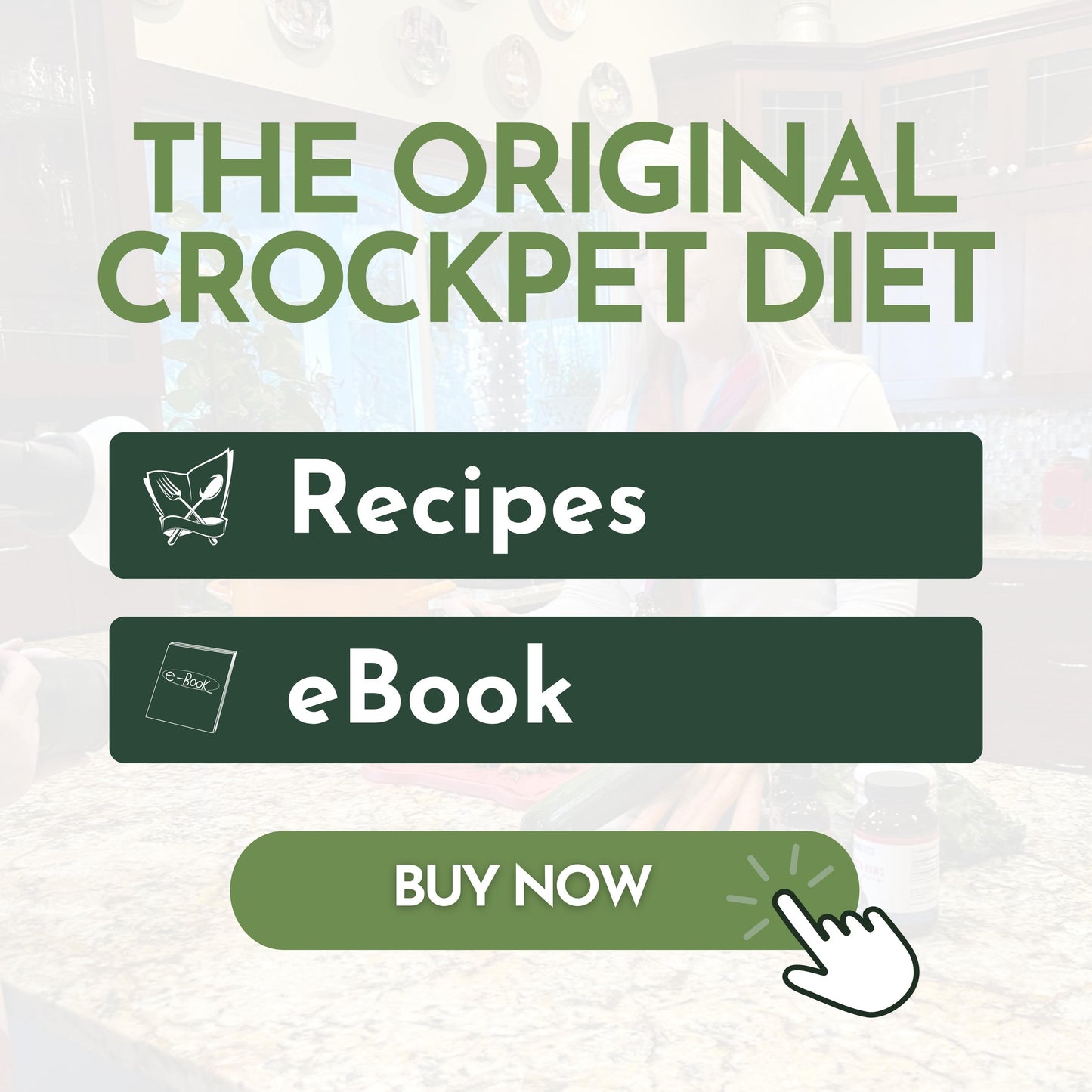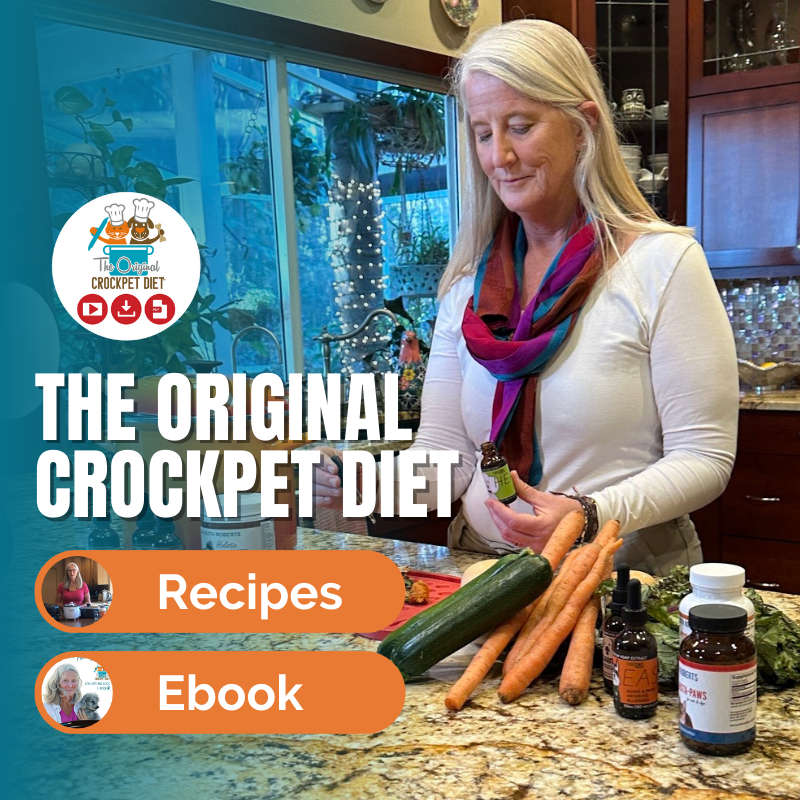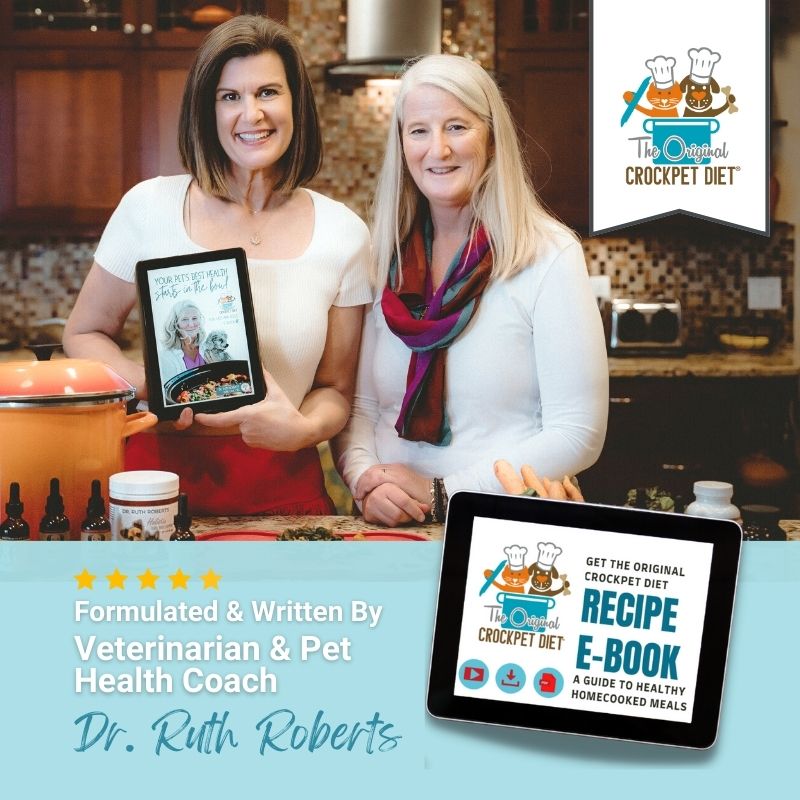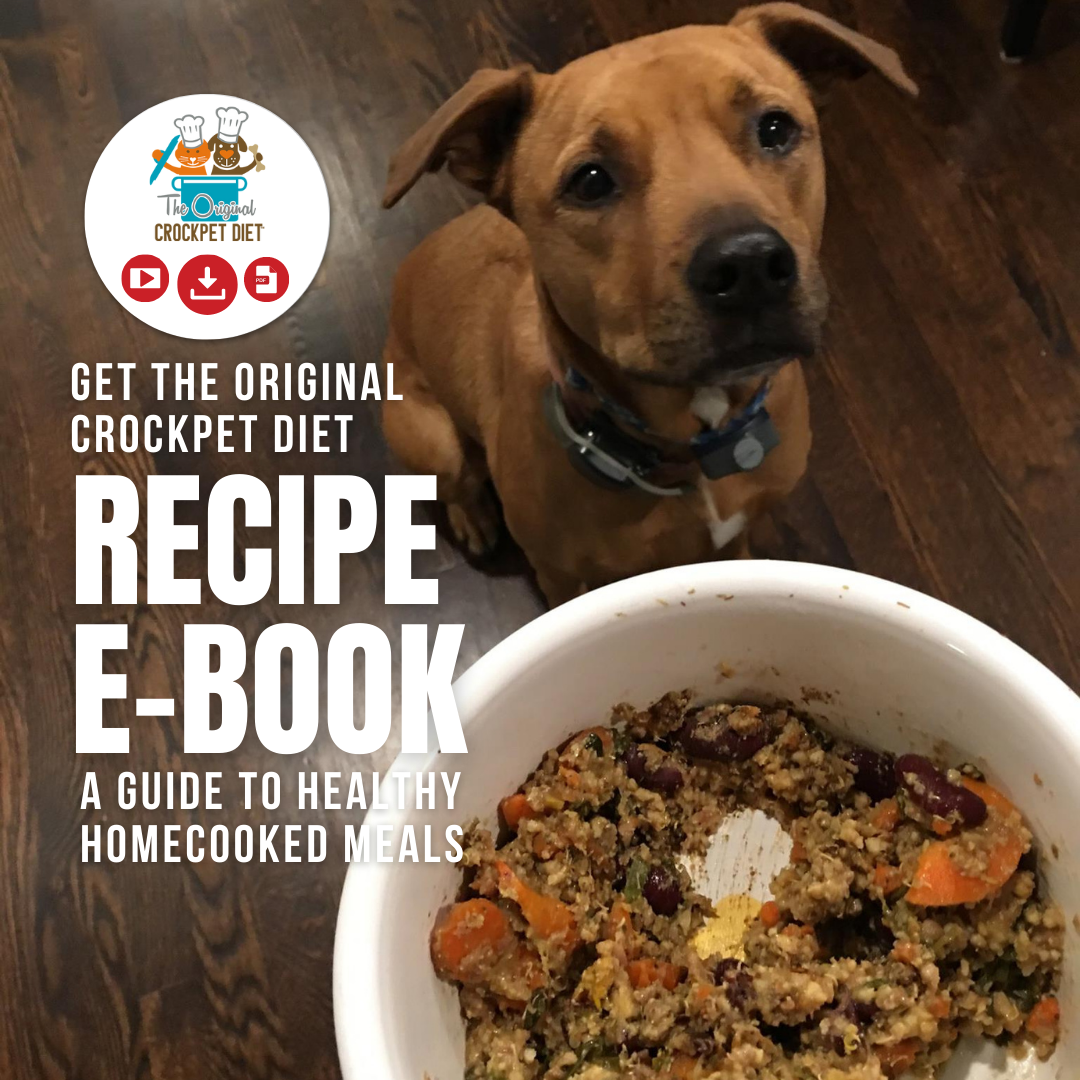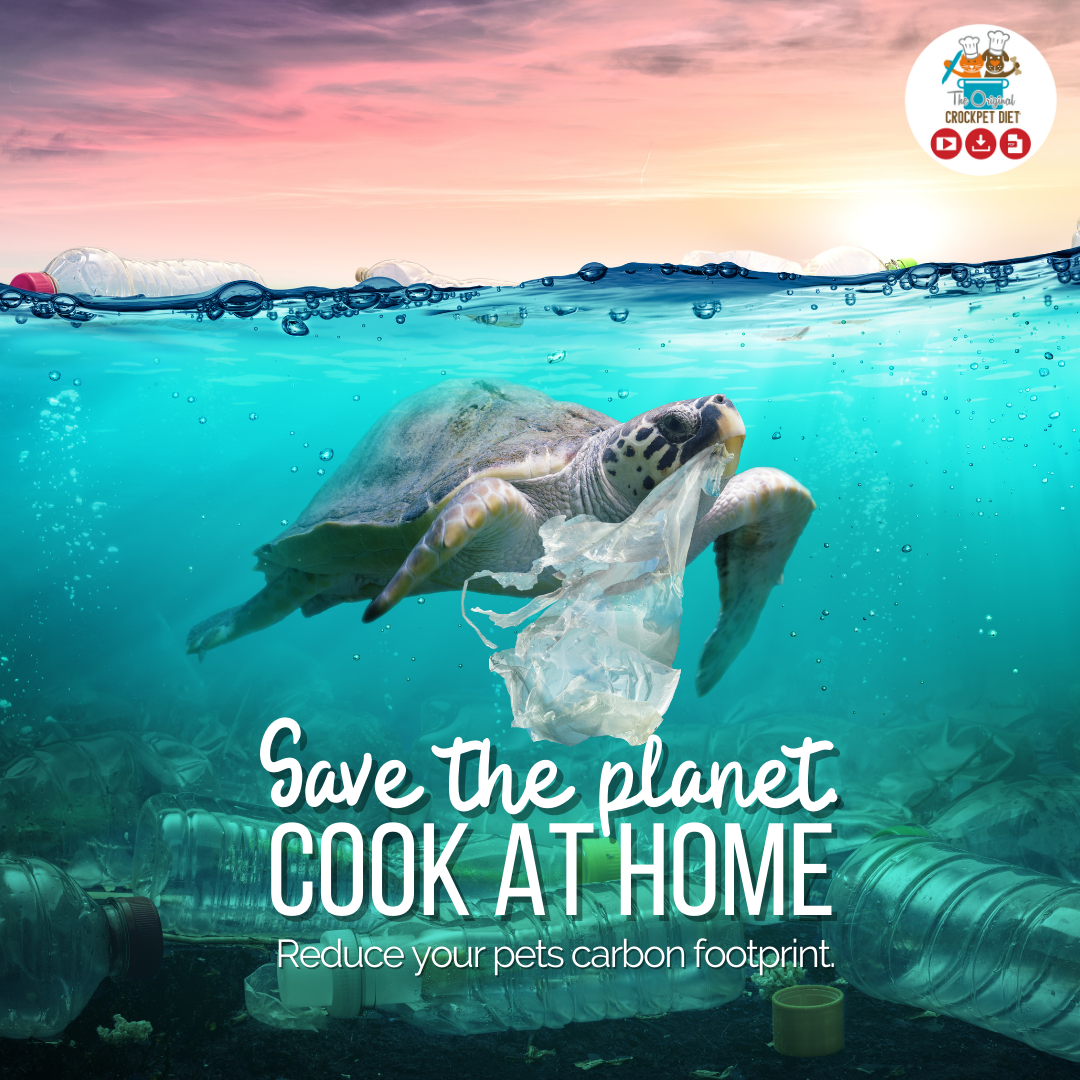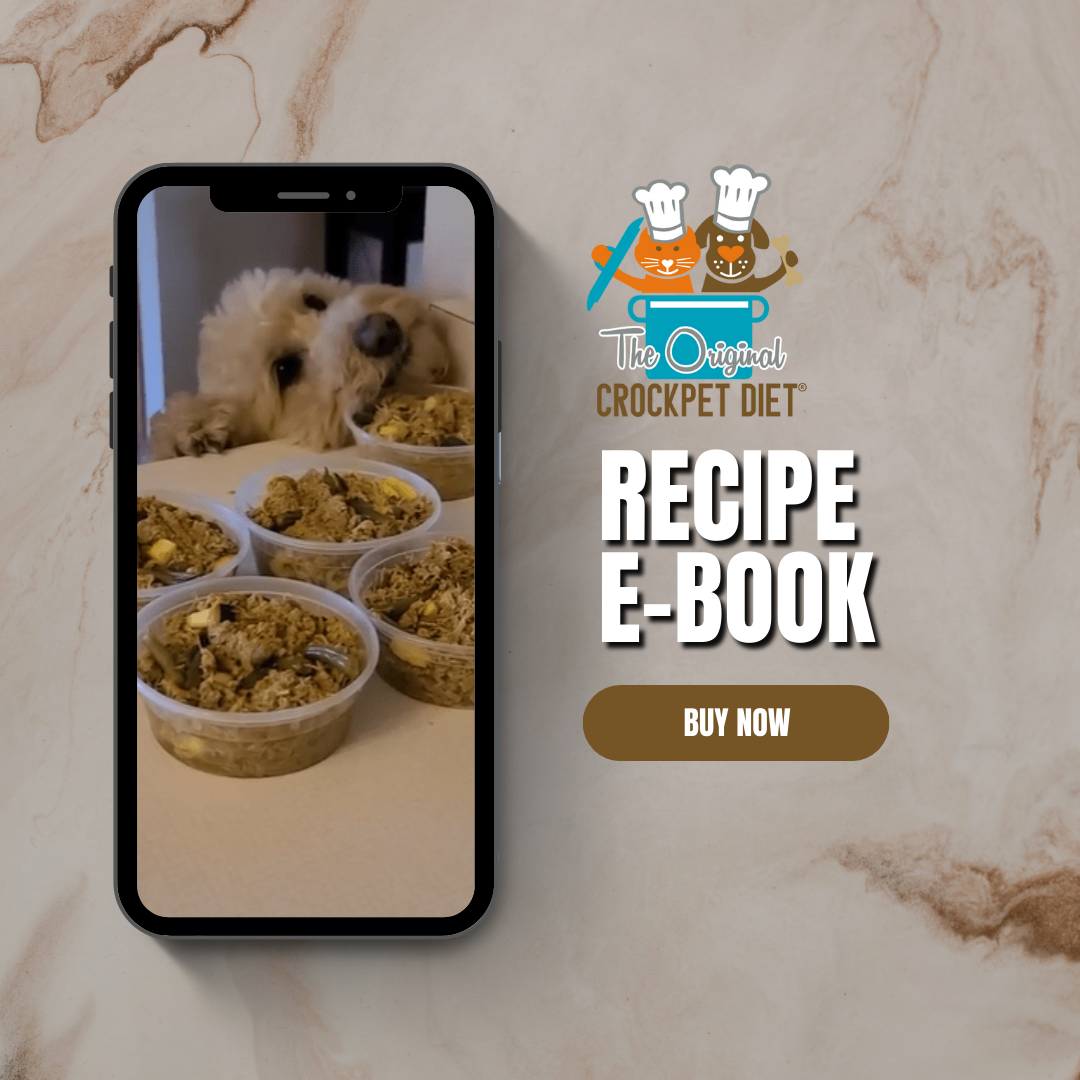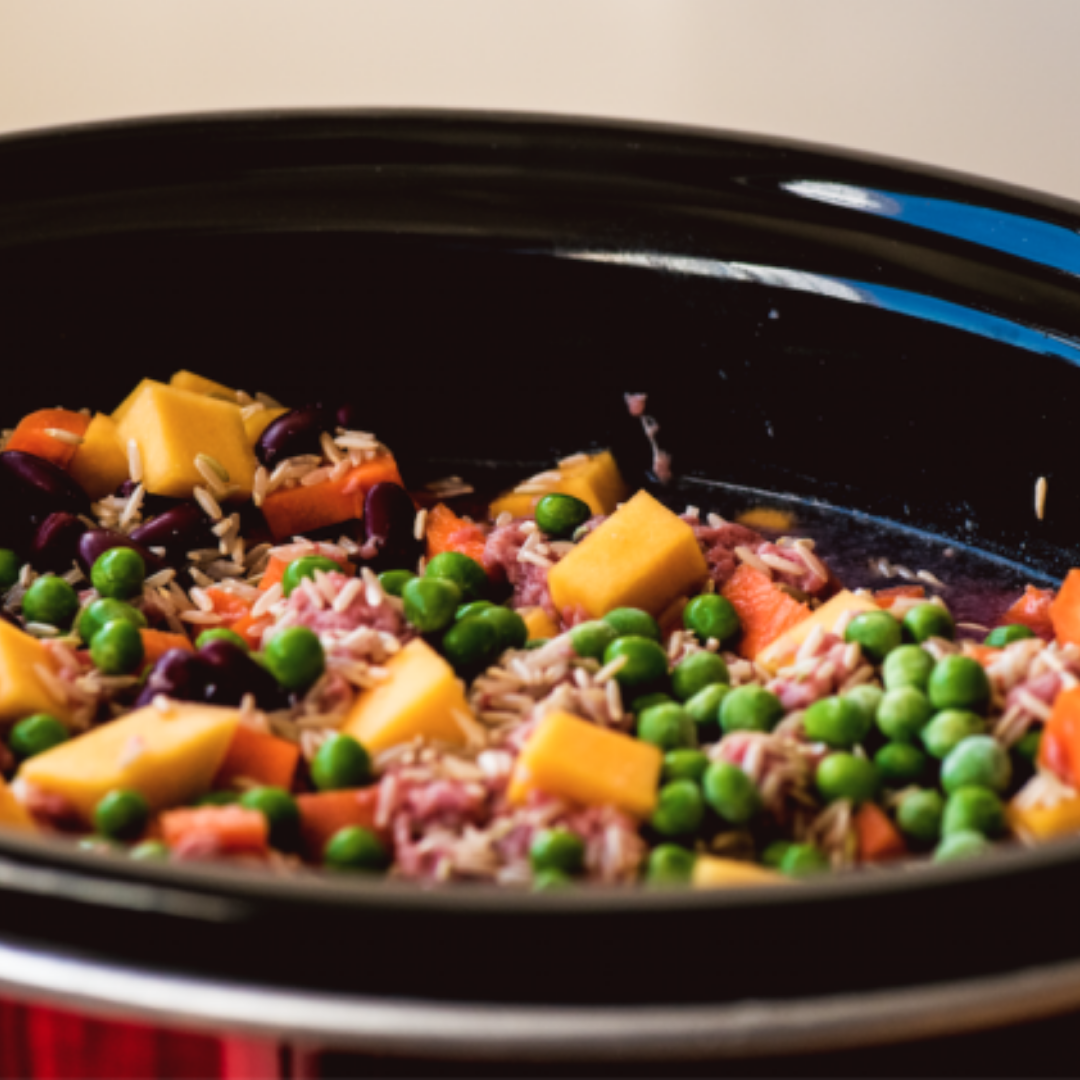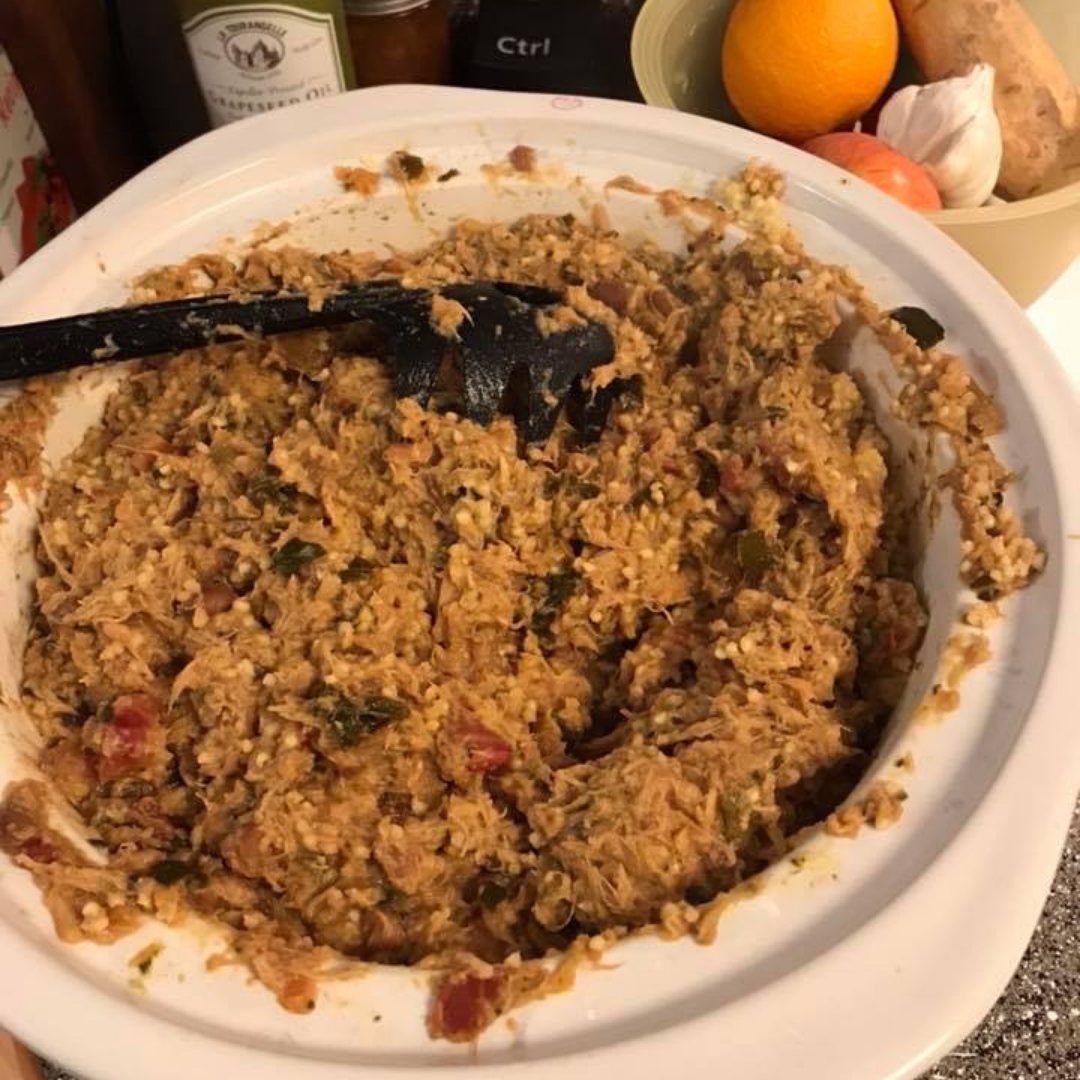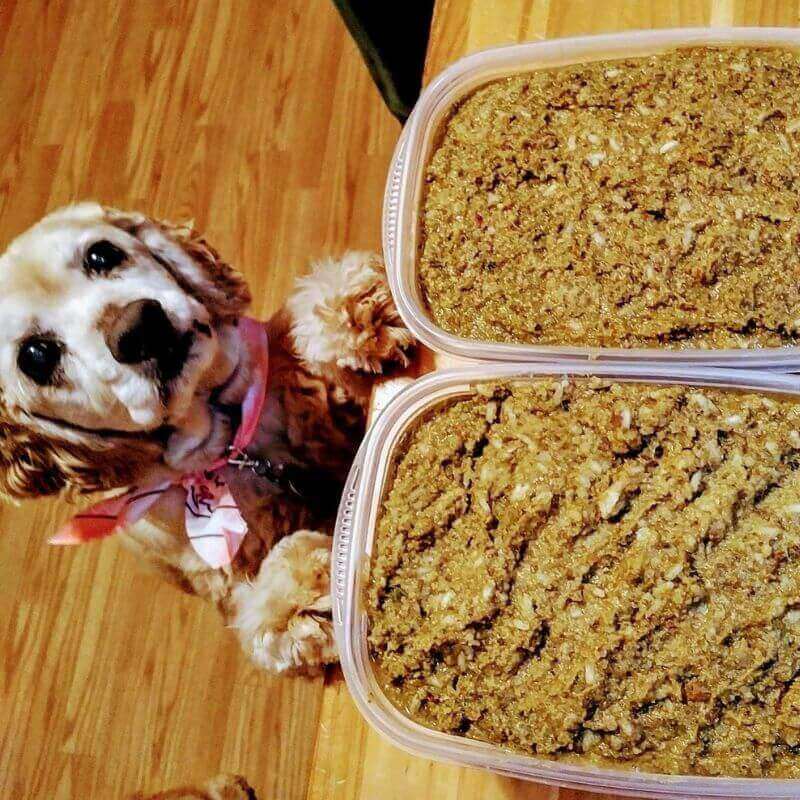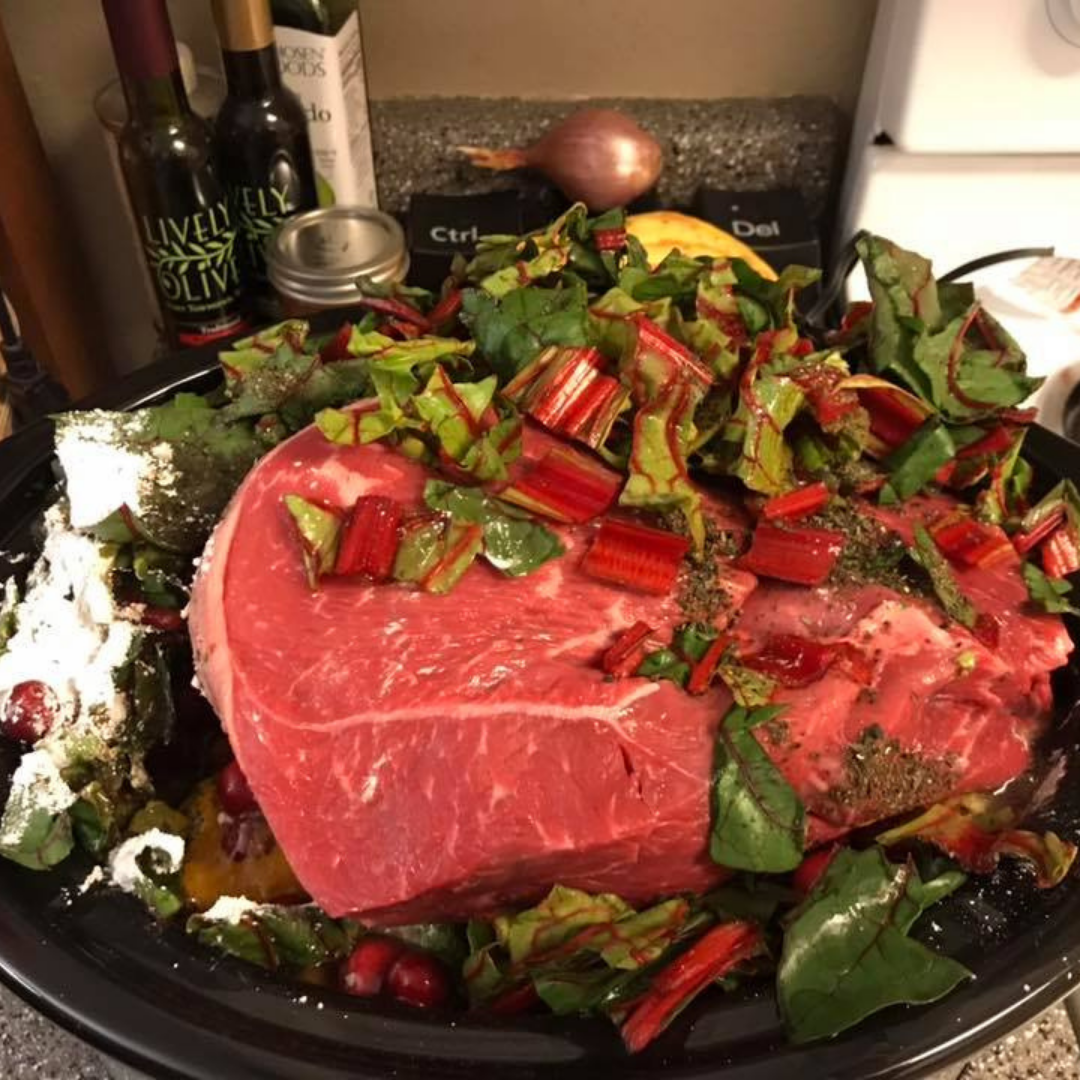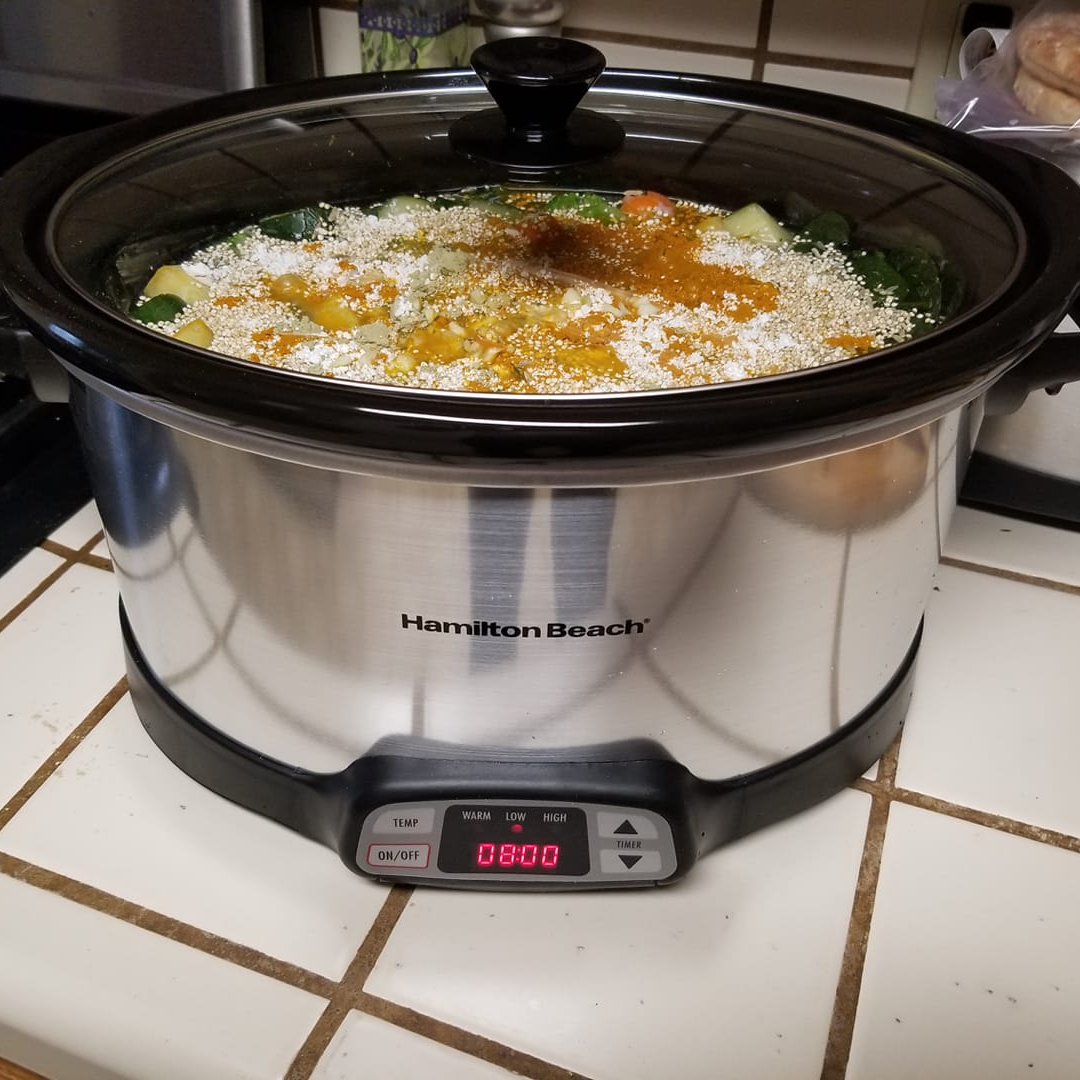 If you are searching for solutions to ease your pet's kidney disease symptoms, look no further. Use my 5-Step Comprehensive Kidney Health Program.
1. Improve Quality of Nutrition

2. Increase Water Consumption

4. Improve Kidney Function
IRIS Treatment Recommendations for CKD
All chronic kidney disease (CKD) treatments must be personalized for each patient. For the majority of animals at each stage, the following suggestions are good places to start. Serial monitoring of these individuals is ideal, and treatment should be tailored to the patient's reaction.
I use the products above for all my consulting clients, to get fantastic health outcomes. I've recommended them for years, and use them for my own pets to keep their health and immune function top notch.