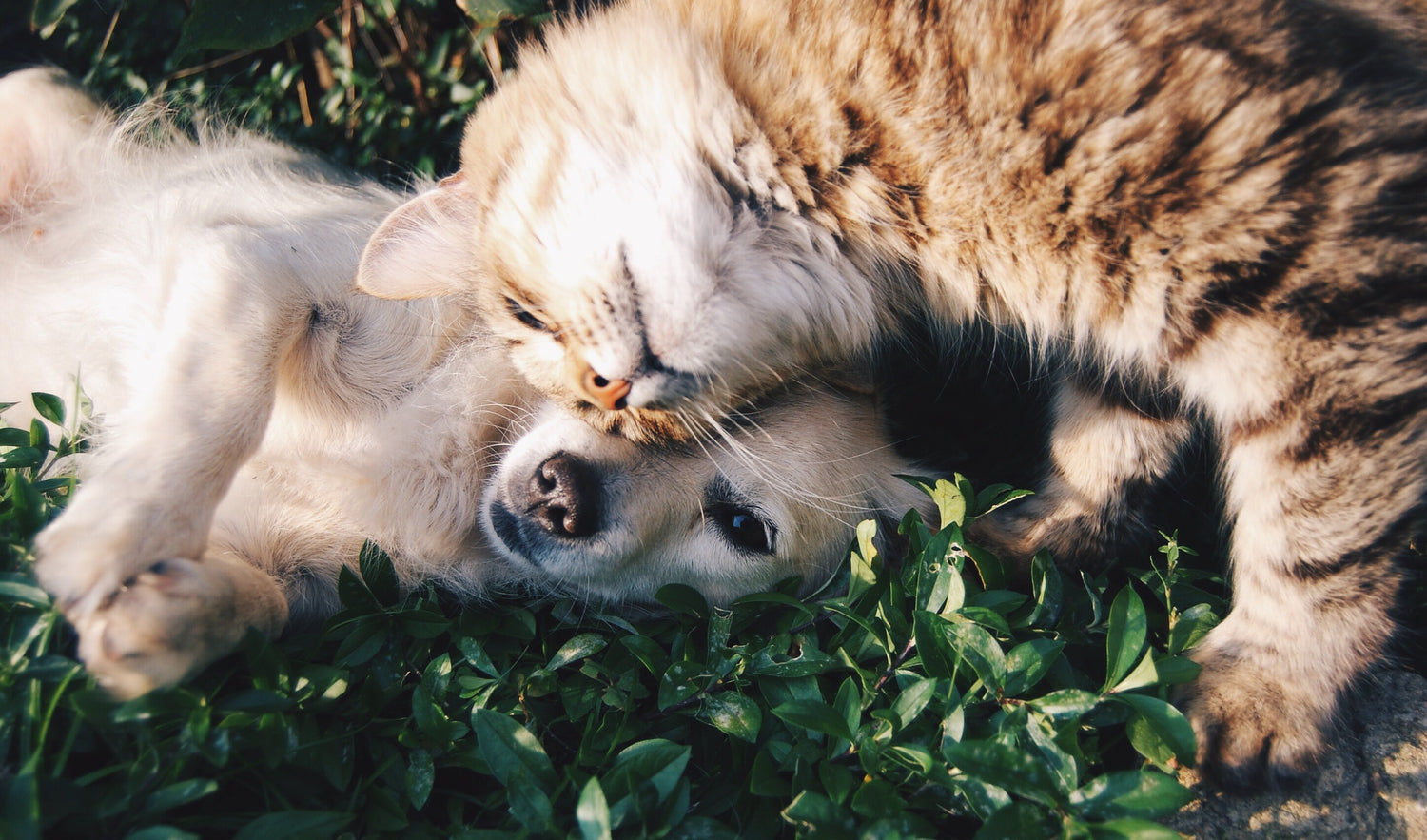 Puppy & Kitten Support
Your pup/ Kitty has individual nutritional needs beyond what his or her regular diet may provide that are based on age, activity level, and health status. The key to your pup's optimal health is a diet that is rich in a variety of complex nutrients.
Book A Holistic Consultation
Provide your pup/kitty with nutrients that are found in nature but aren't always found in the average pet diet.
These formulas supply vitamins, minerals, trace minerals, and phytonutrients in forms as close as possible to how nature intended, providing nutritional support at the cellular level.
While this is not a one-size-fits-all list, it does address some of the most common holistic pet care needs. 
Contact Us!
If you need help with selecting products for specific conditions, please don't hesitate to contact us via call/text at +213 394 2923 / email drruthroberts@drruthroberts.com