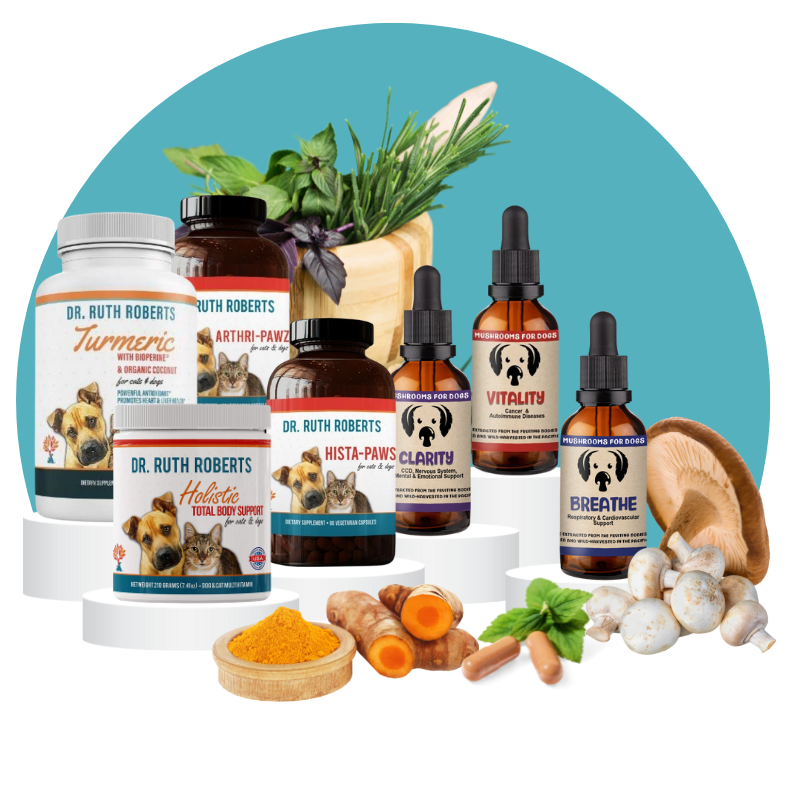 Subscribe & save
Love your pet's favorite product?
Sign up for Subscribe & Save to make it easy!
You'll get free shipping on orders $100 above plus 5% off every time you shop, and the comfort of knowing that your pet's favorite product will arrive month after month.
Subscribe & Save today!
Subscribe & Save
5% Off Every Order

Subscribe & save and never pay full price again. Save 5% on every order when you keep your subscription, plus receive exclusive offers and discounts.

FREE Shipping

Get free shipping every time you order online! If your total for all items in your Subscribe & Save order is over $100, we will ship them at no extra cost. Never miss a shipment again.

Sit & Wait

Our Subscribe & Save program delivers a convenient way for you to save money and never worry about running out of your favorite products.