Glacier Peak Pet Intolerance Test (Pet Wellness Life Stress Scan Kit)
Regular price
$129.95 USD
Regular price
Sale price
$129.95 USD
Unit price
per
Sale
Sold out
View full details
This test is not a traditional dog allergy test or DNA testing kit. Unlike traditional pet allergy testing, our test uses Biofeedback technology with hair and saliva samples to identify intolerances and sensitivities. The system is based on over 300 food and environmental factors. With diet change and sometimes a few added supplements, you can help your pets live their best lives.  
Many people ask us "what can I give my dog for allergies?" Then they invest in cat or dog allergy medicine or expensive specialty or raw dog food, without ever truly understanding the root cause of symptoms. Many people are looking for natural remedies for dog allergies and don't realize it may be as easy as changing the food or environment of your pet. 
Recommended for pets over 6 months of age.
We understand that your pet may be experiencing extreme symptoms, so we do our best to get the results to you as quickly as possible. However, we cannot process your kit without a signed copy of the paperwork. 

* Also available for  Cats!
What's included in the Kit:
Information Sheet & Disclaimer

 

(must be SIGNED & accompany samples)
3 Organic Cotton Swabs
Plastic Bag (To place the hair and saliva samples inside)

Return box 

Pre-Paid Return Shipping (for customers within the United States)
If you have questions, we encourage you to contact us. Glacier Peak Holistics is a team of animal lovers committed to customer satisfaction. In over a decade, we have run over 10's of 1,000's of Life Stress scans, changing the lives of so many people and their pets. We also work closely with many holistic veterinary practices across the country. We encourage you to let Glacier Peak Holistics' Pet Intolerance Test be your first option rather than your last resort.

"I have been familiar with Bioresonance testing for many years and I have complete confidence with their results.  I am delighted that Glacier Peak Holistic is offering their wellness scan for pets.  As a holistic vet who does consultation work now, this test has helped me identify stressors that helped us resolve many health issues.  I just did a Wellness Life Stress scan for my senior dog last week."    Dennis W. Thomas, DVM, CVA
** This is NOT traditional dog allergy testing done in a medical laboratory. It is a non-invasive analysis that can detect factors contributing to dog allergy symptoms. It is not meant to be a substitute for traditional dog allergy testing with blood samples.
Standard Shipping 3-5 business days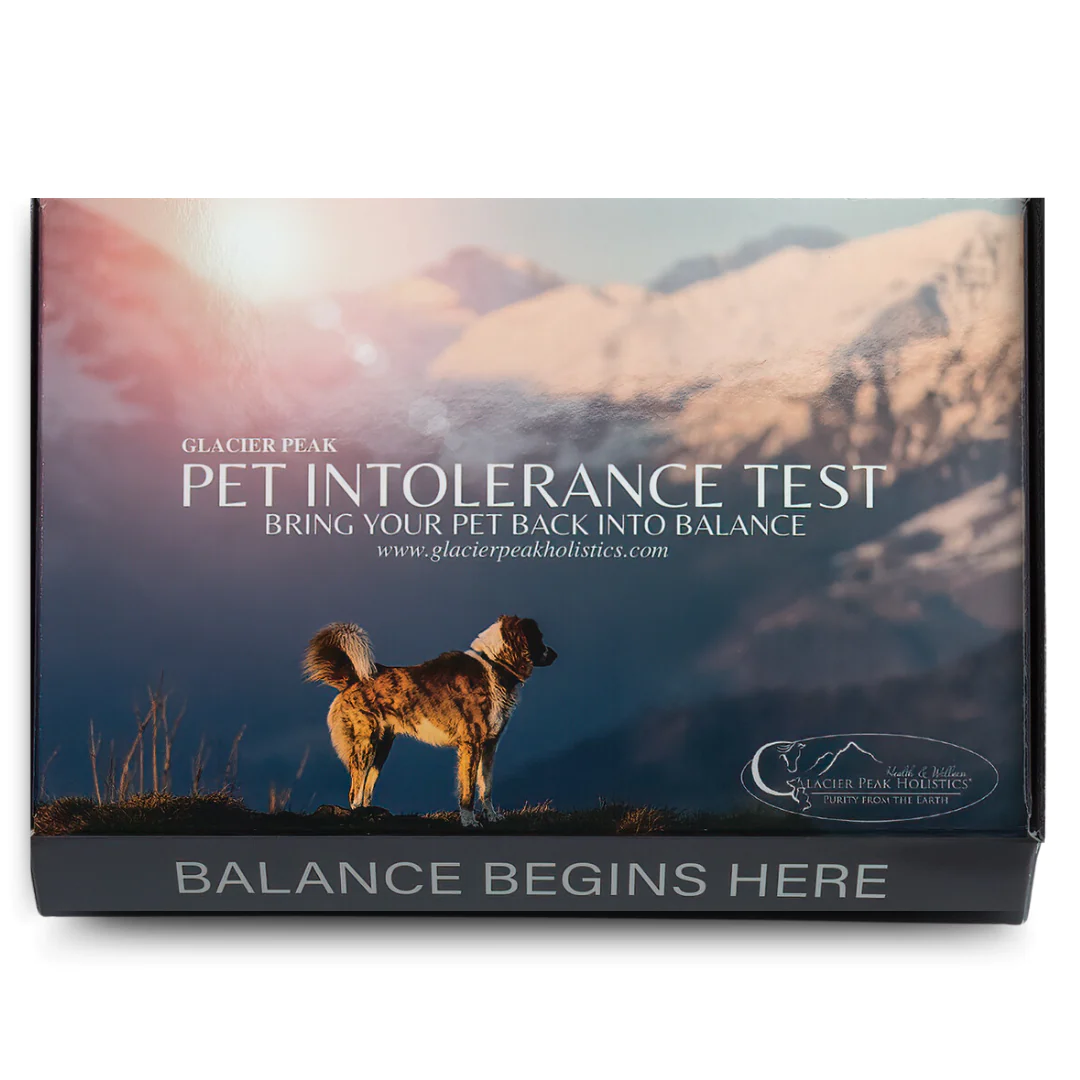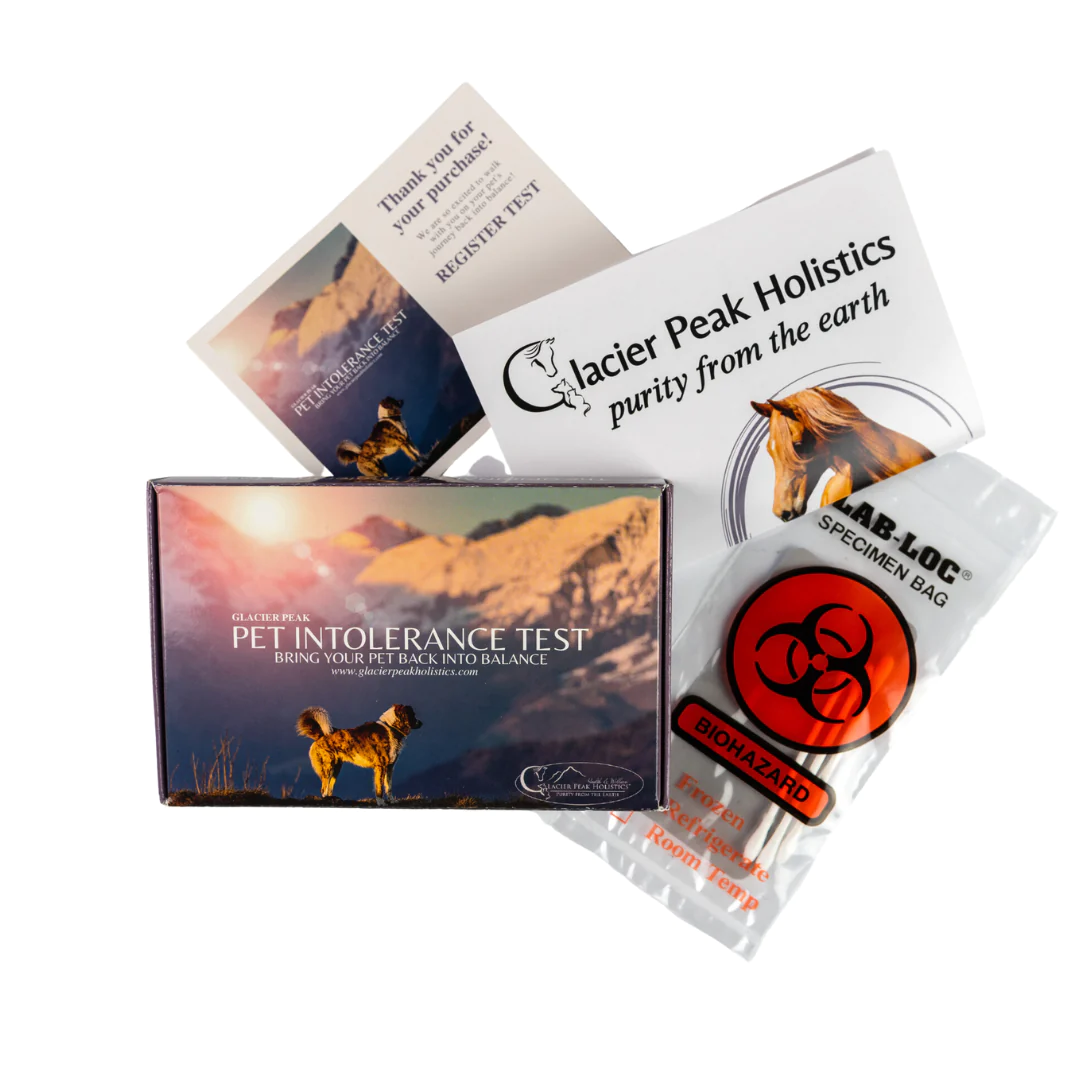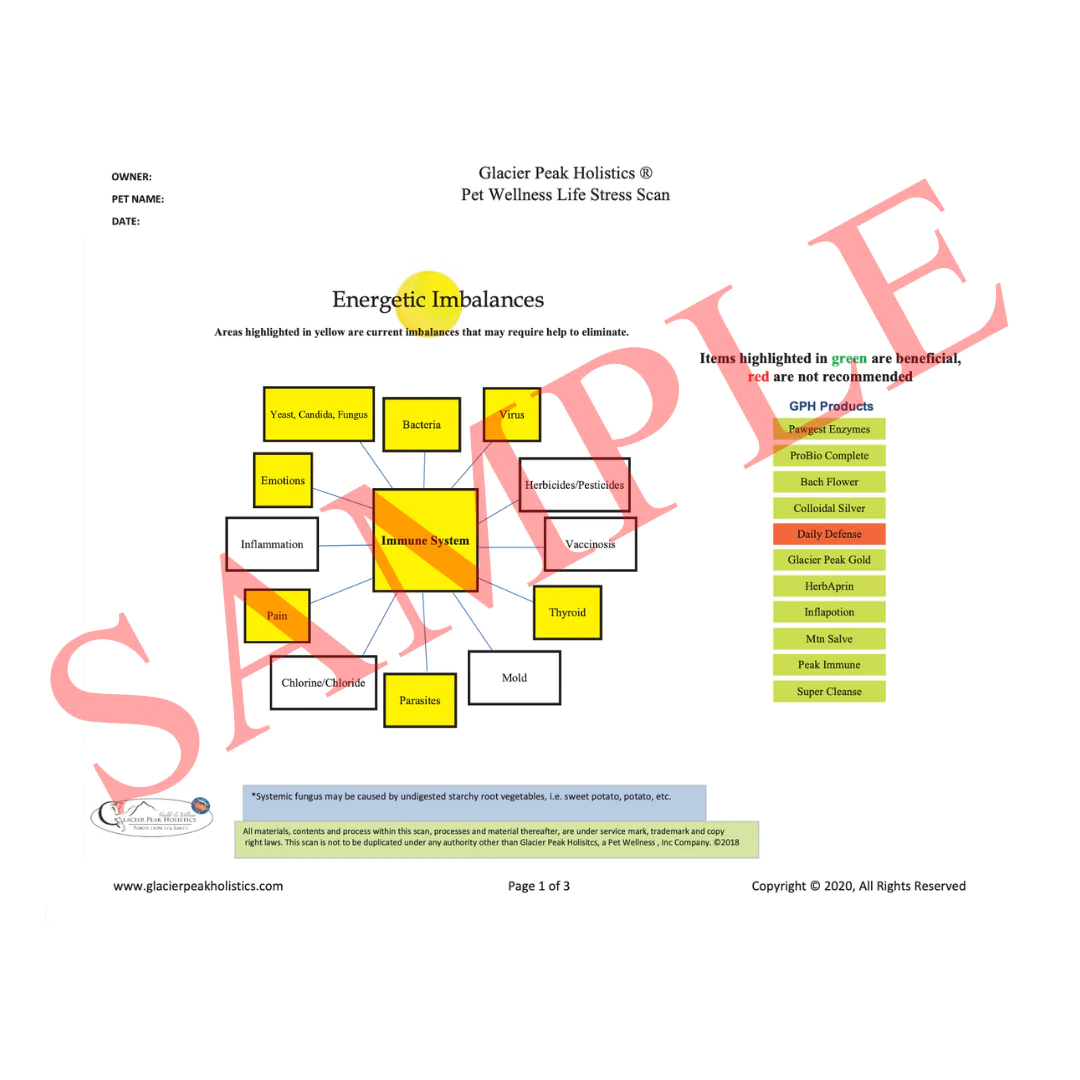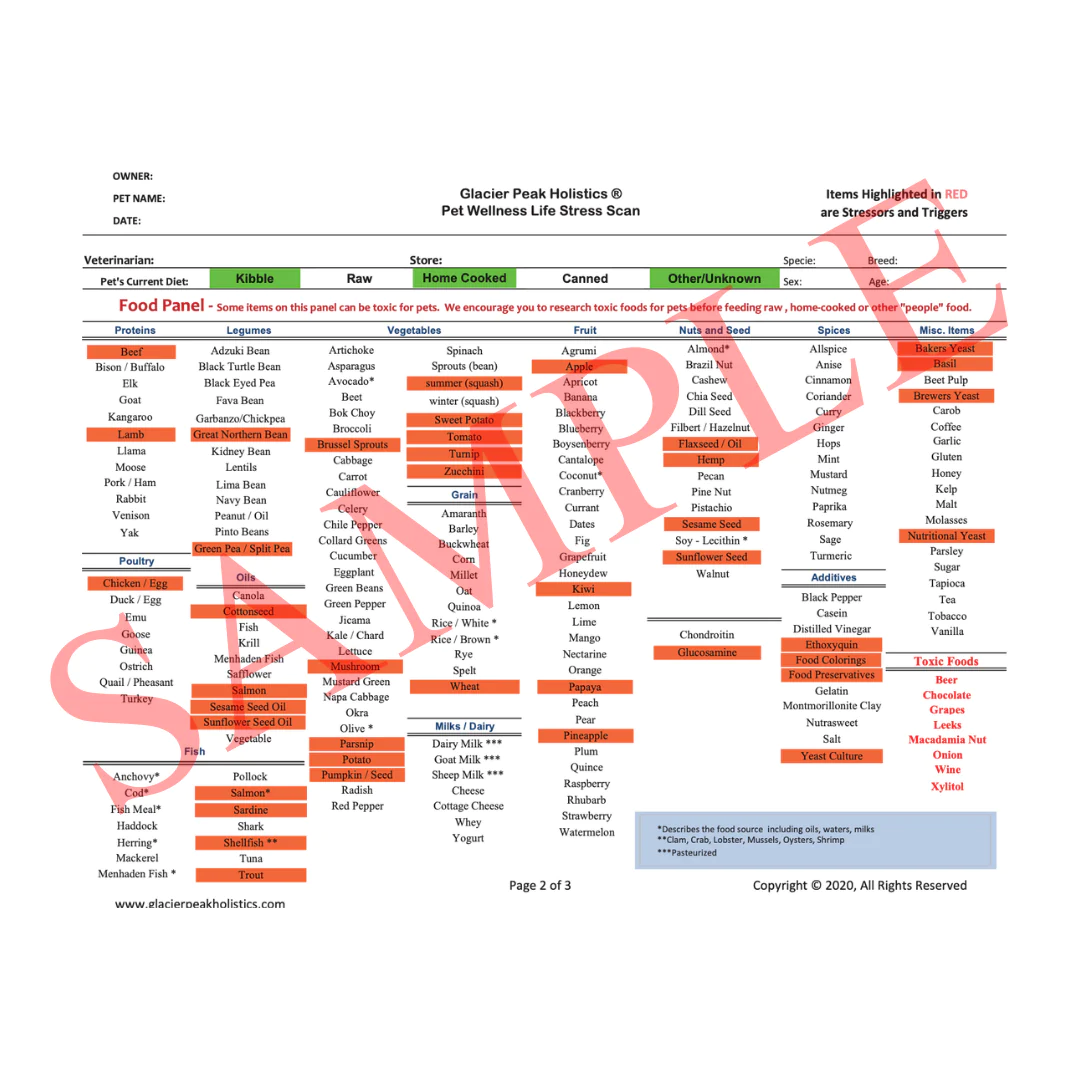 Customer Reviews
Write a Review
Ask a Question