The Original Crockpet Diet™ Ebook and Recipes
Regular price
$97.00 USD
Sale price
$49.00 USD
Unit price
per
Sale
Sold out
View full details
Introducing "The Original CrockPET Diet Recipes™", created by renowned veterinarian Dr. Ruth Roberts. This comprehensive guide offers a unique approach to pet nutrition, providing delicious and healthy CrockPET recipes that your pets will love.
Crockpet Diet is designed as a natural pet food solutions and it's perfect for pet owners who want to take control of their pets' diets and ensure they're receiving the best possible nutrition. Each recipe is crafted with high-quality, natural ingredients that are designed to improve your pet's overall health and well-being.
The Original CrockPET Diet Recipes also includes detailed nutritional information for each recipe, ensuring that you can make informed decisions about your pet's diet. Whether your pet has specific dietary needs or you simply want to provide them with a wholesome and nutritious diet, this book is the perfect resource for you.
Get your copy of The Original CrockPET Diet Recipes today and start giving your furry friend the nutrition they deserve!



Benefits:
Provides high-quality natural nutrition to promotes pet overall health and well-being

Easy to follow recipes

Written by a renowned veterinarian with over 30 years of experiences in pet nutrition

Convenient and accessible: The e-book is available in digital format for  pet owners to use on their devices anytime, anywhere.

You'll get immediate online access to the CrockPET recipes and its many variations, including Keto versions, Dr. Ruth's recipe for pets with kidney disease, Liver disease, Keto Diet, holiday recipes, and more!
The Original Crockpet Diet eBook
Standard Shipping 3-5 business days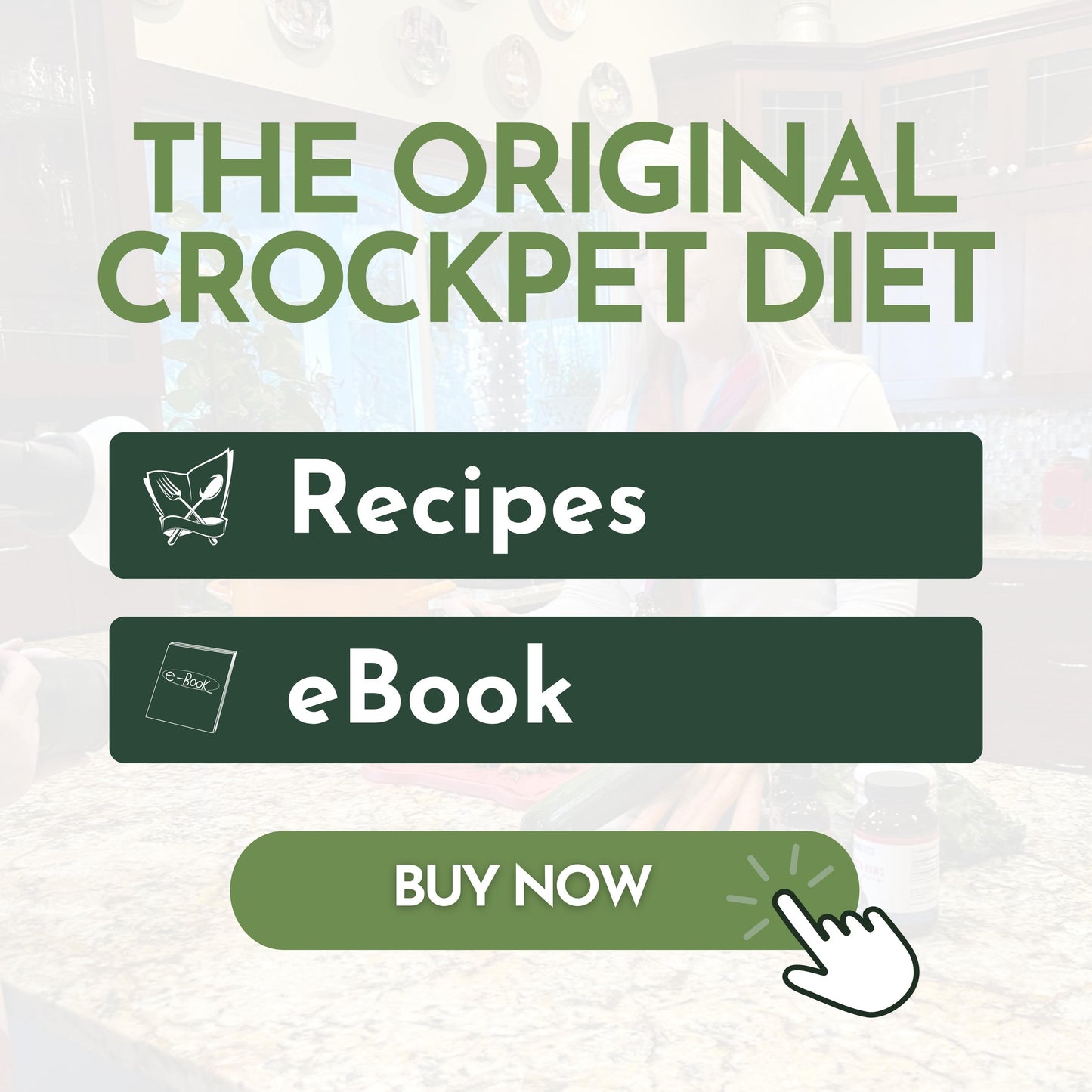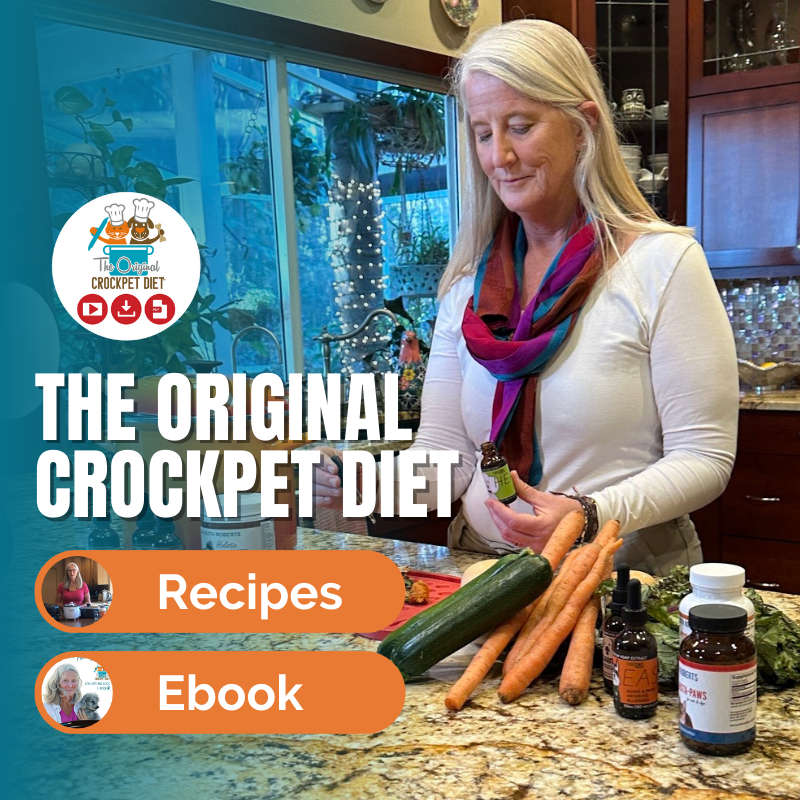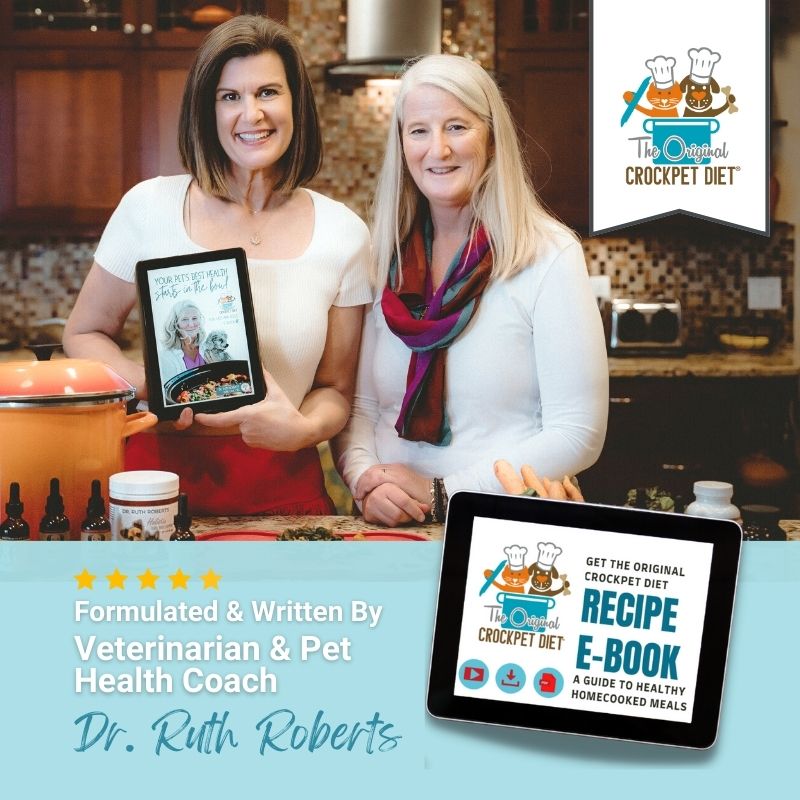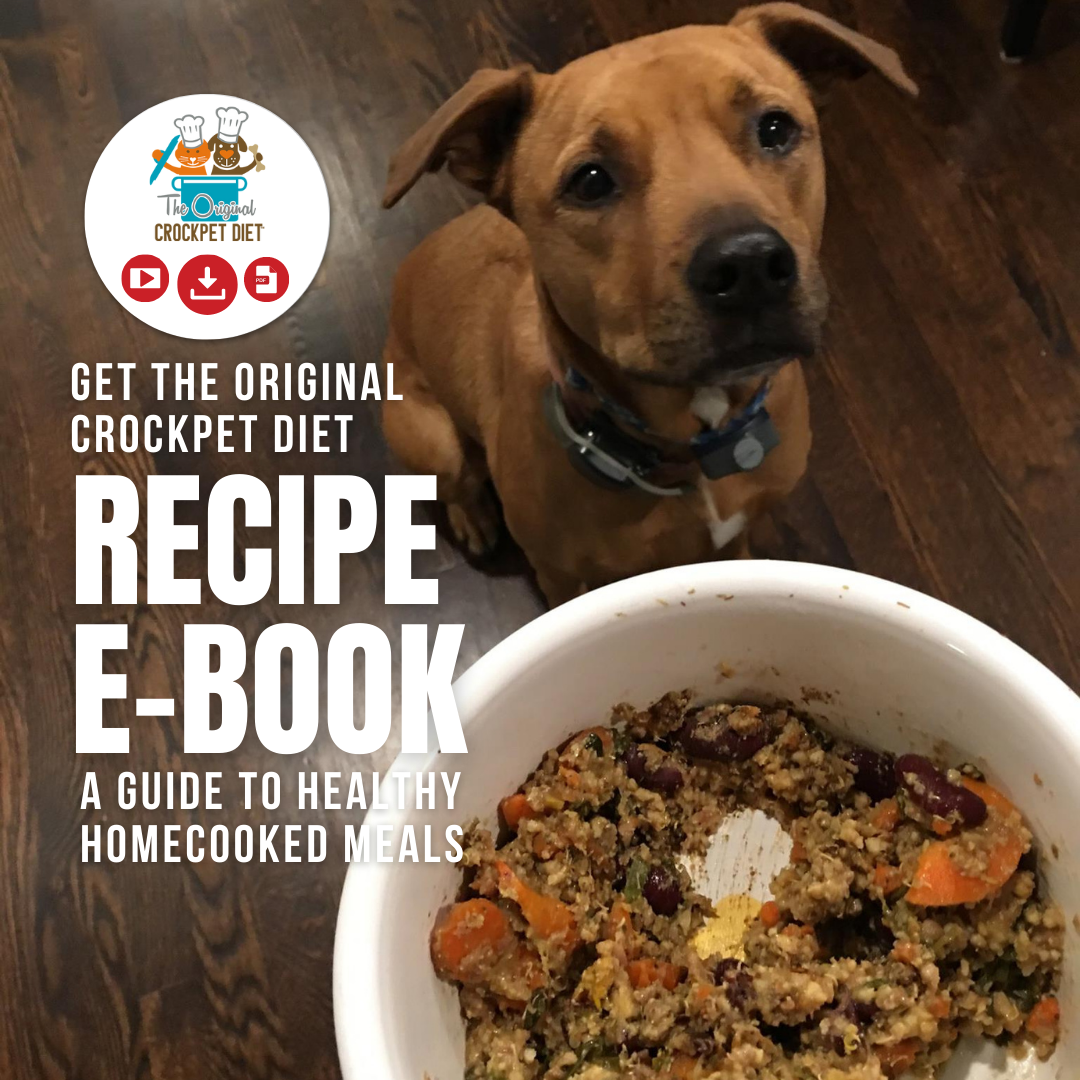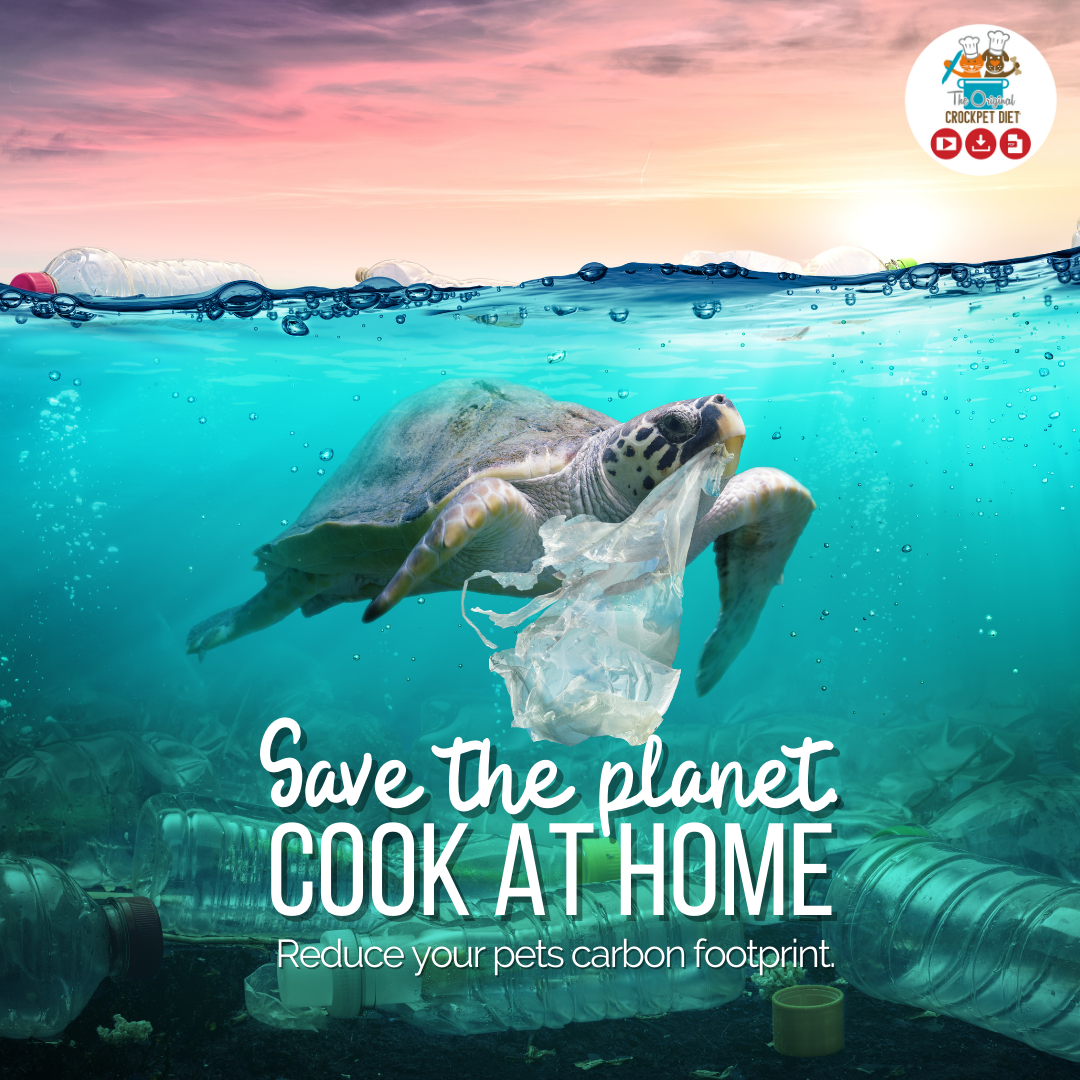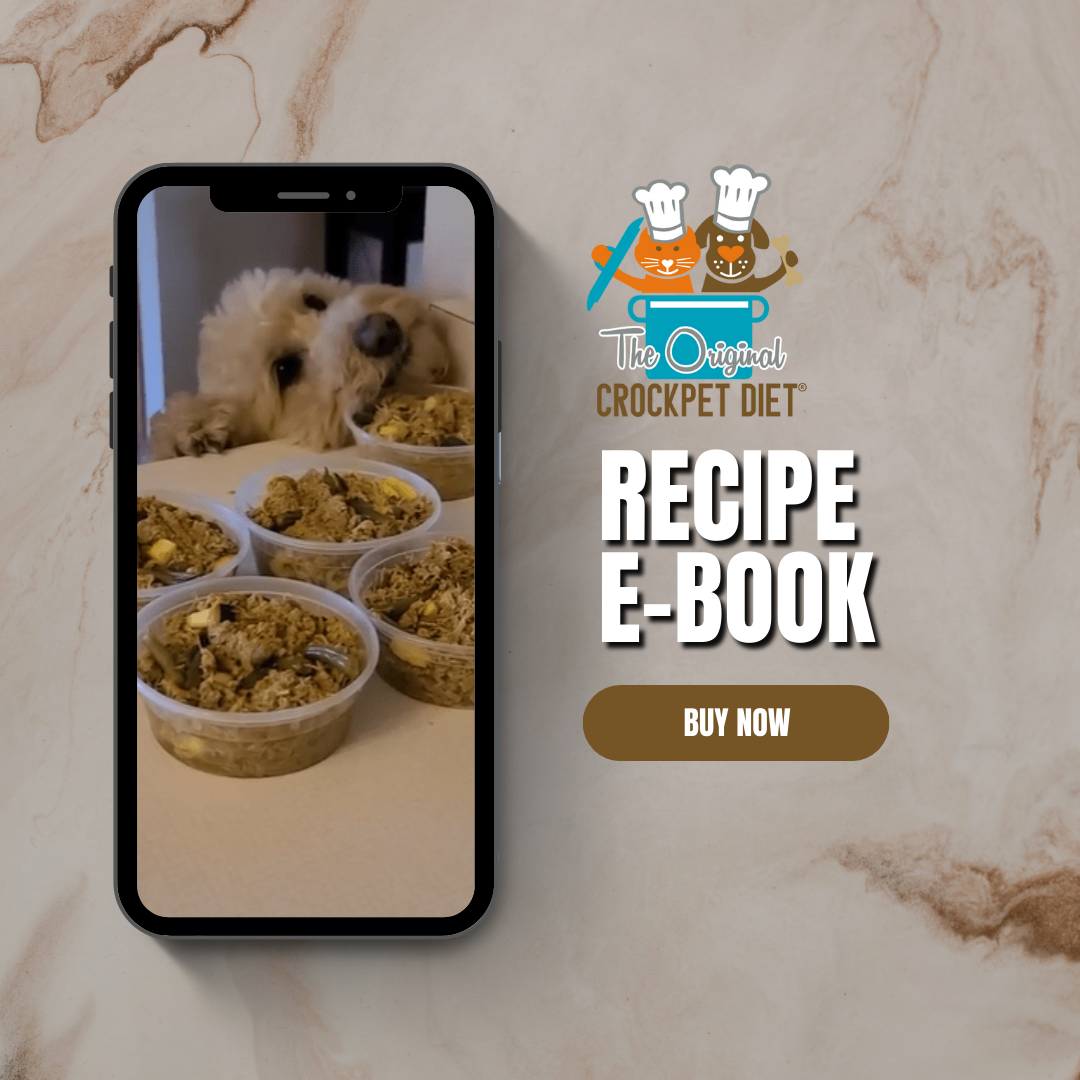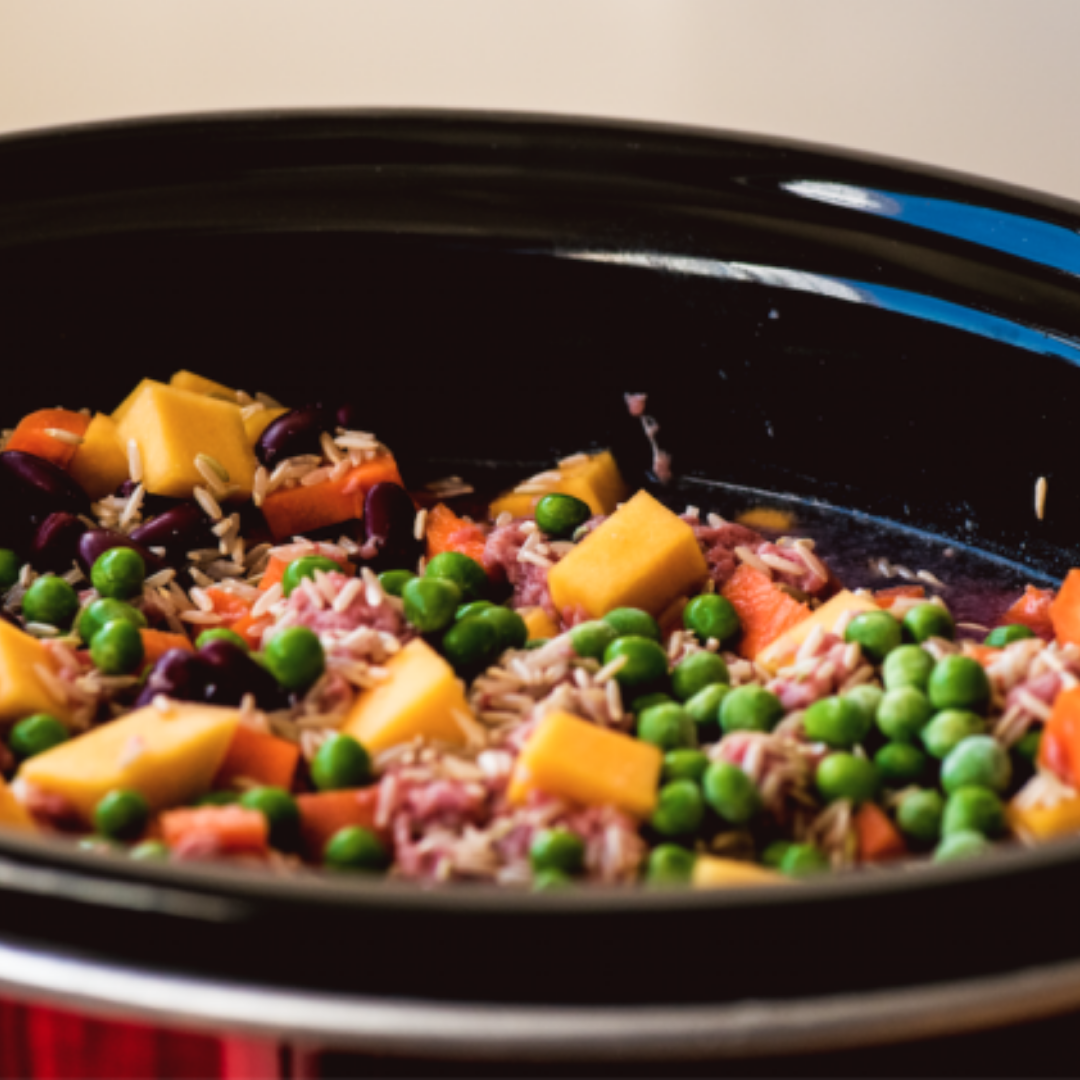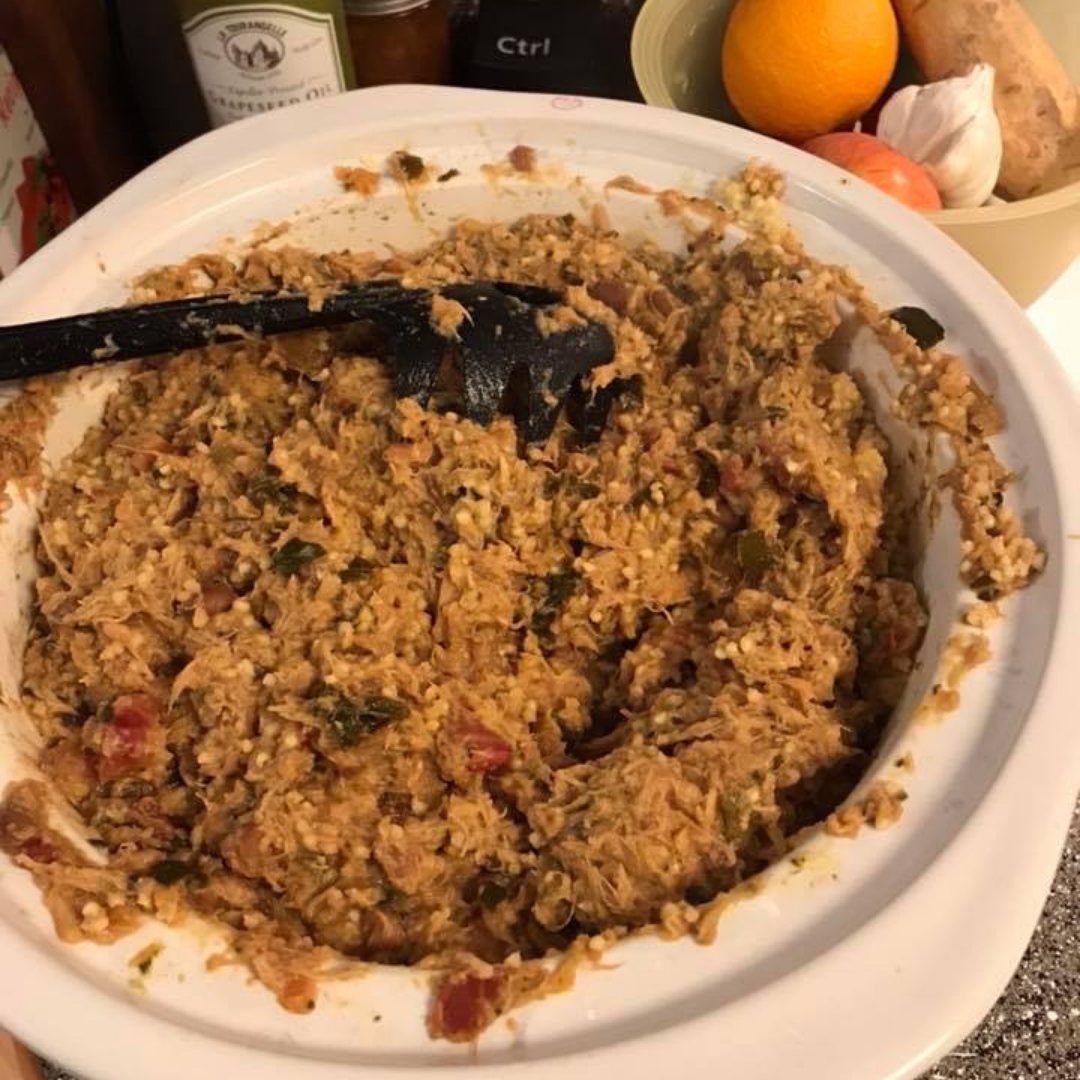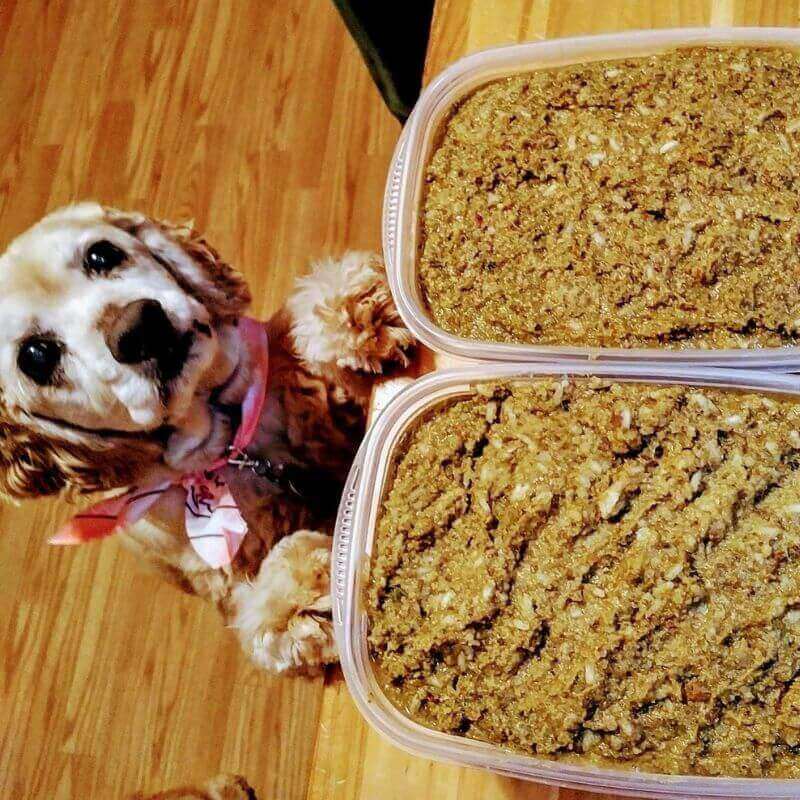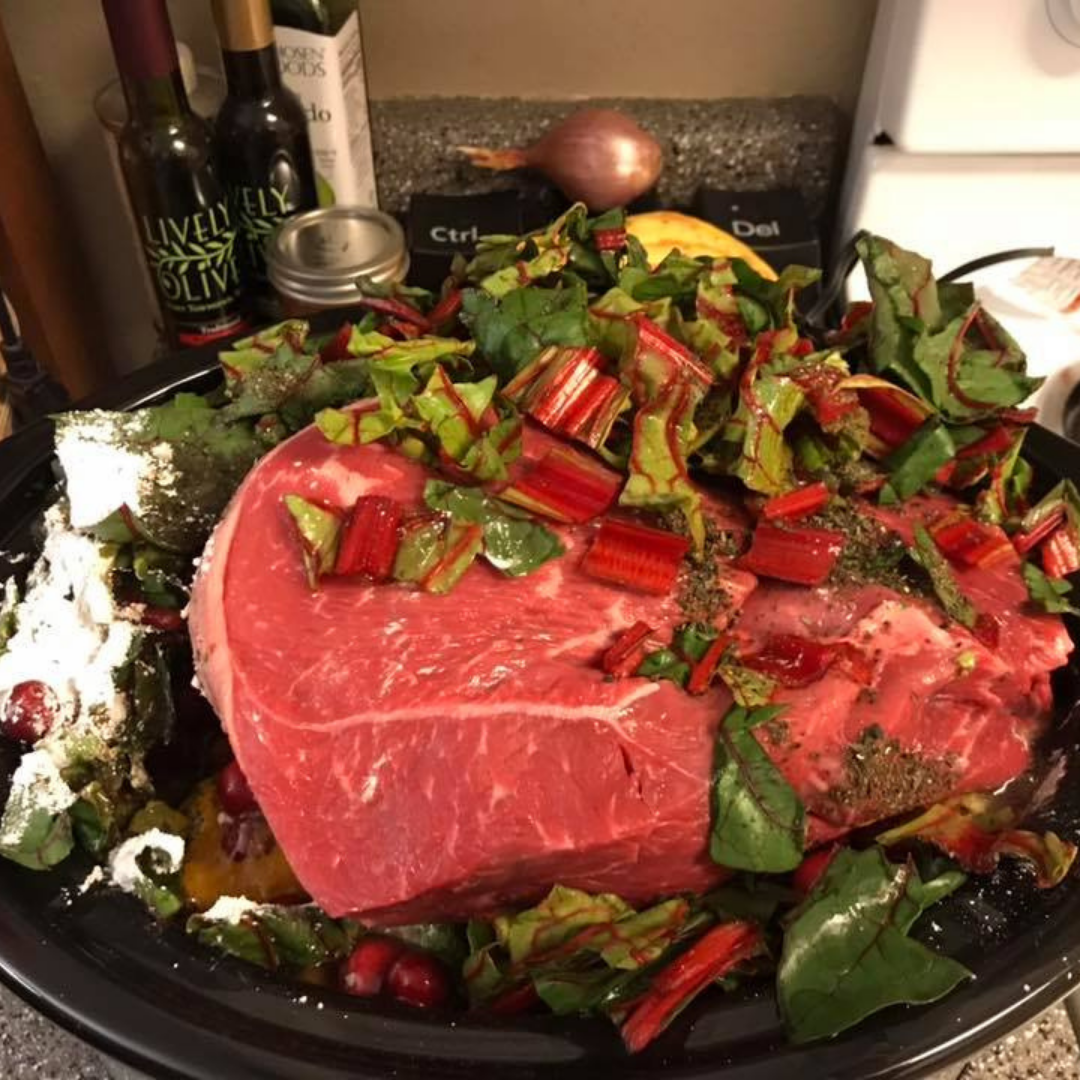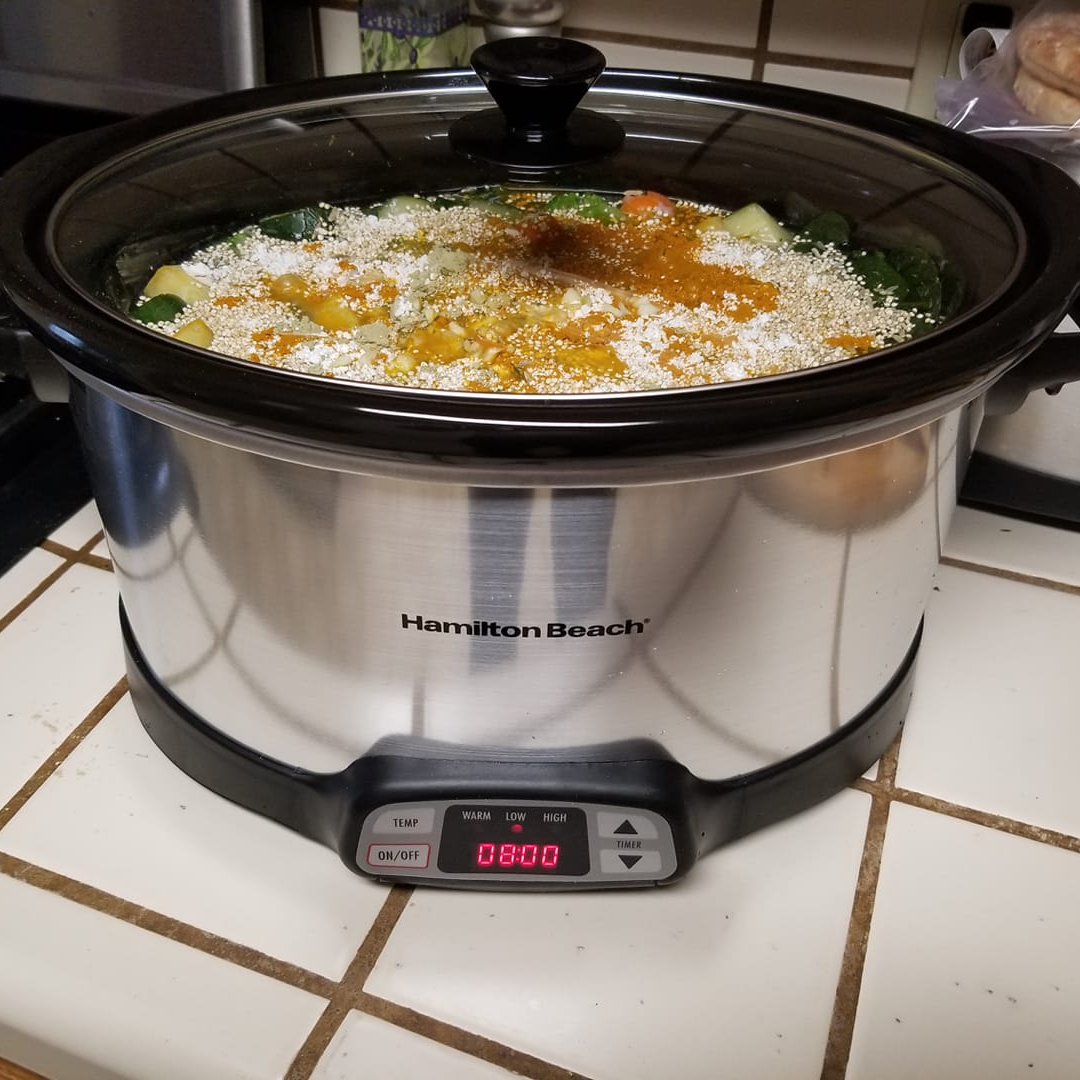 Customer Reviews
Write a Review
Ask a Question
03/14/2023
jody c.

United States
Going well...
Made the first batch and slowly transitioned the pups to the new food. So far there have been no problems and they gobble it up. The Toy Fox Terrier is a bit picky but he has come around. The Maltipoo is all over it. Hoping to go 100% with this food other than supplementing with needed meds. Think it's going to be a healthier change in their diets.