Thuja Pli for Oral Use (2oz) - Vaccine Detoxification for Pet
Regular price
Sale price
$27.00 USD
Unit price
per
Sale
Sold out
View full details
If you're concerned about the negative effects that vaccines can have on your pet, Thuja Pli is the solution you've been looking for. This 2oz bottle contains a powerful homeopathic formula that aids in the detoxification of your pet's system after receiving vaccinations. Made from the Thuja Plicata tree, this natural remedy helps to stimulate the body's natural healing mechanisms and supports your pet's overall health and well-being.
Thuja Plicata for oral use is typically used in conjunction with traditional veterinary care. It's easy-to-administer and can be added to your pet's food or water, making it a convenient and hassle-free solution for pet owners. Plus, since it's made from all-natural ingredients, you can feel good about giving it to your pet. So if you want to support your pet's health and help them recover from the negative effects of vaccinations, try Thuja Plicata for Oral Use today! 
Benefits:
Support the body's natural detoxification process after vaccination.

Help to support the immune system and overall health and well-being of pets.

All-Natural Ingredients

Easy to administer, and it can be added to your pet's food or water.

Thuja Pli is for Oral Use only, non-invasive and does not involve any injections or invasive procedures.
Standard Shipping 3-5 business days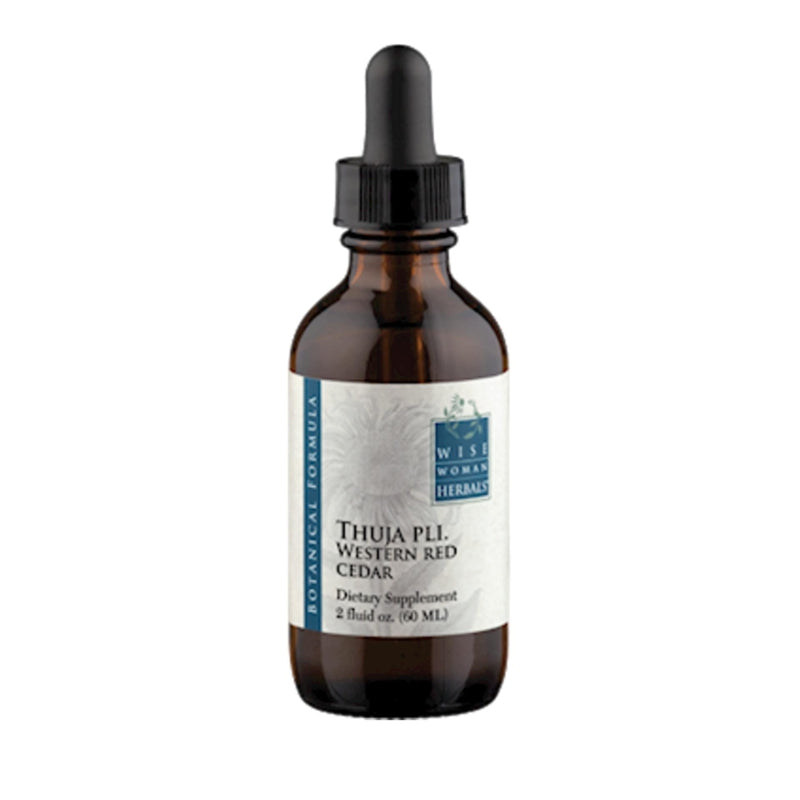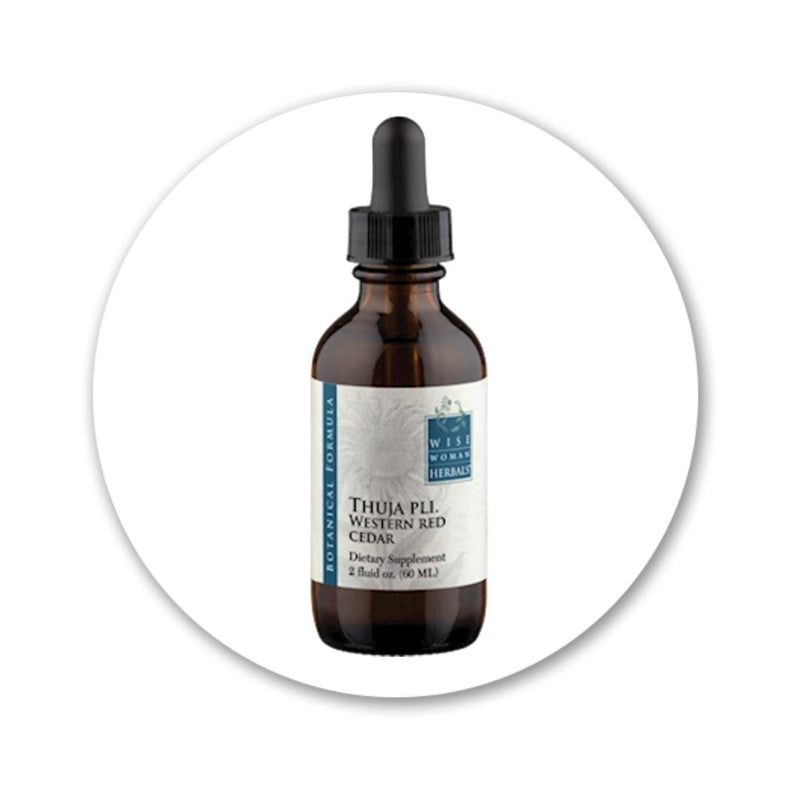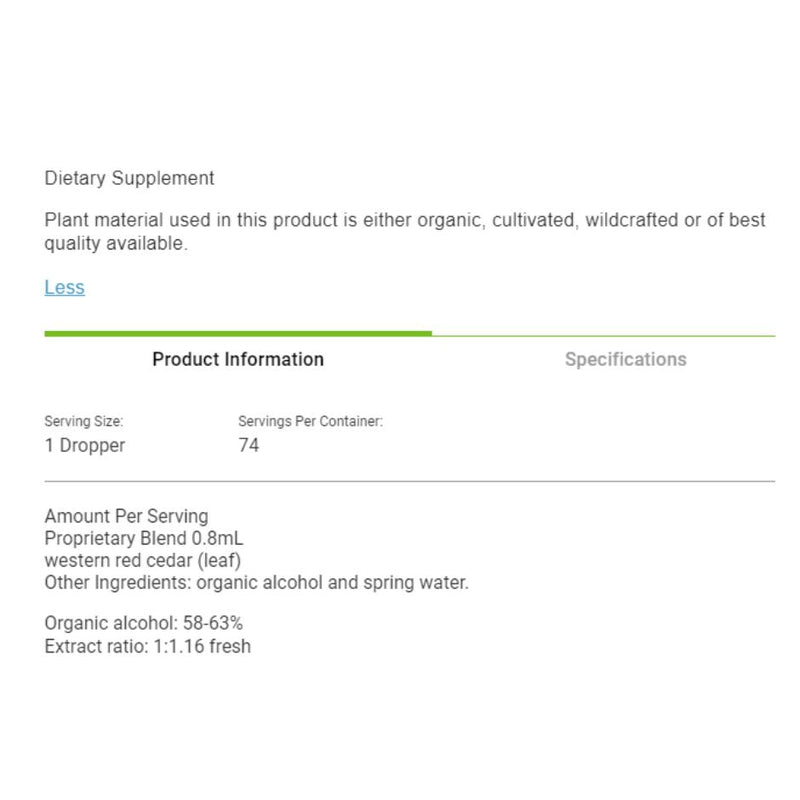 Customer Reviews
Write a Review
Ask a Question
Thuja
Seemed to work fine. I bought it for my pup to use after vaccines. Although I will never use even 1/4 of the bottle. I guess you only use it to counteract the side effects of vaccines.
10/16/2020
Dr. Ruth Roberts
Thanks for the awesome review, Deborah! Thuja is used by homeopathy as a master detoxifier. Protecting your pet from vaccine reactions is simple if you have Thuja on hand.
Preparing for vaccine
I purchased this product to pre-post Rabies Vaccine, am trusting it will provide my puppy with the detox and protection needed.
10/01/2020
Dr. Ruth Roberts
Thank you for your trust! keep up posted in updates here :hearts: