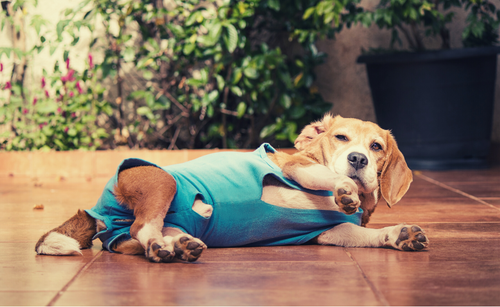 Post-Surgical Support Protocol
If your pet has a big surgical procedure coming up, get her ready to heal, by controlling inflammation through a healthy diet, optimizing microbiome function with probiotics, and Omega 3 fatty acids, and using medicinal mushrooms and Immune support to promote rapid healing.
Ease the pain of a healing wound with Assisi loop PEMF technology, for at-home pain care.
I use the products below for all my consulting clients, to get fantastic health outcomes.
I've recommended them for years, and use them for my own pets to keep their health and immune function top notch. 

While this is not a one-size-fits-all list, it does address some of the most common holistic pet care needs. 
Contact Us!
If you need help with selecting products for specific conditions, please don't hesitate to contact us via call/text at +213 394 2923 / email drruthroberts@drruthroberts.com